Day 2 of our Toa Samoa Operation- saw our deployed teams stationed at the Faleolo International Airport, again to provide security, ensure public safety, and officially escort our players.
The last of the team arrives this afternoon and will join their teammates at their place residence later on in the evening.
Samoa Police, Prisons and Correction Services will be monitoring the Toa Samoa Parade tomorrow conducted from the Vaisigano to the Government Building at Eleele Fou.
To all our members of the public who are planning to attend the Toa Samoa Parade tomorrow, we ask that you stay safe and do not block the roads and look out for each other.
We again ask for your cooperation.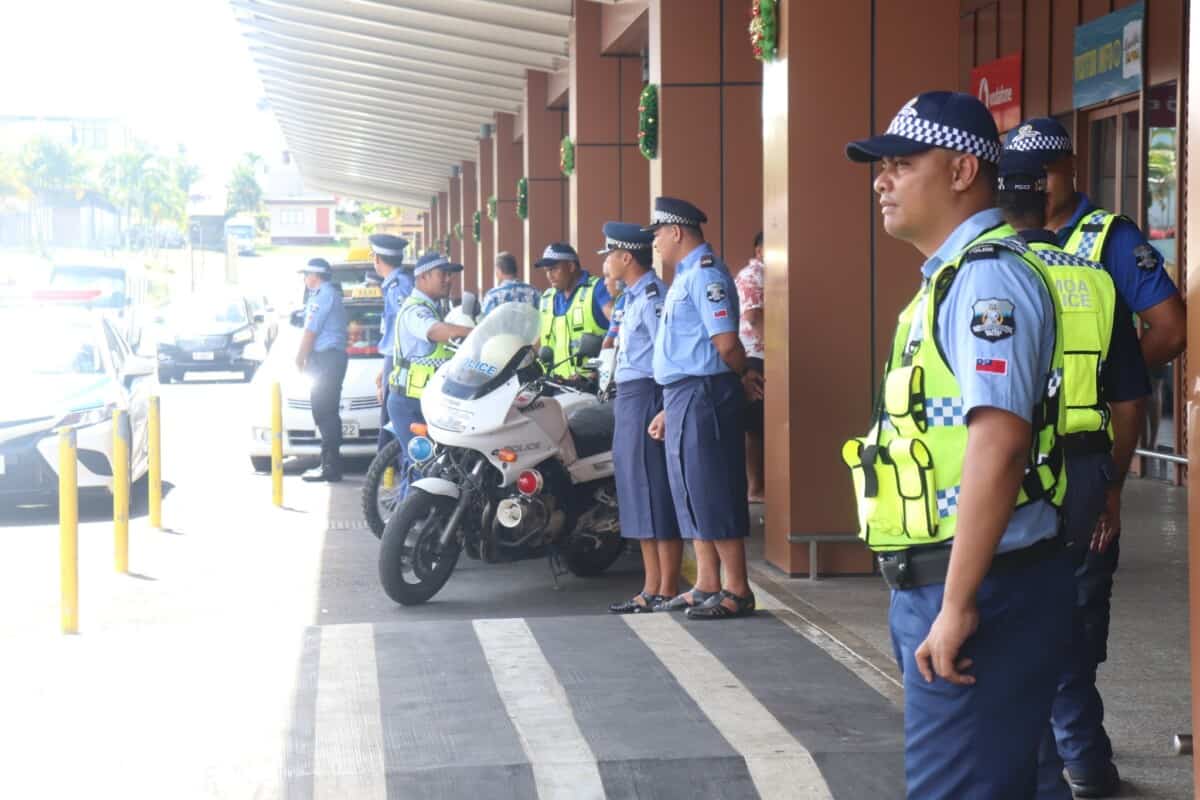 Let us work together for a safe Samoa.
#toasamoaoperation
#safetyfirst