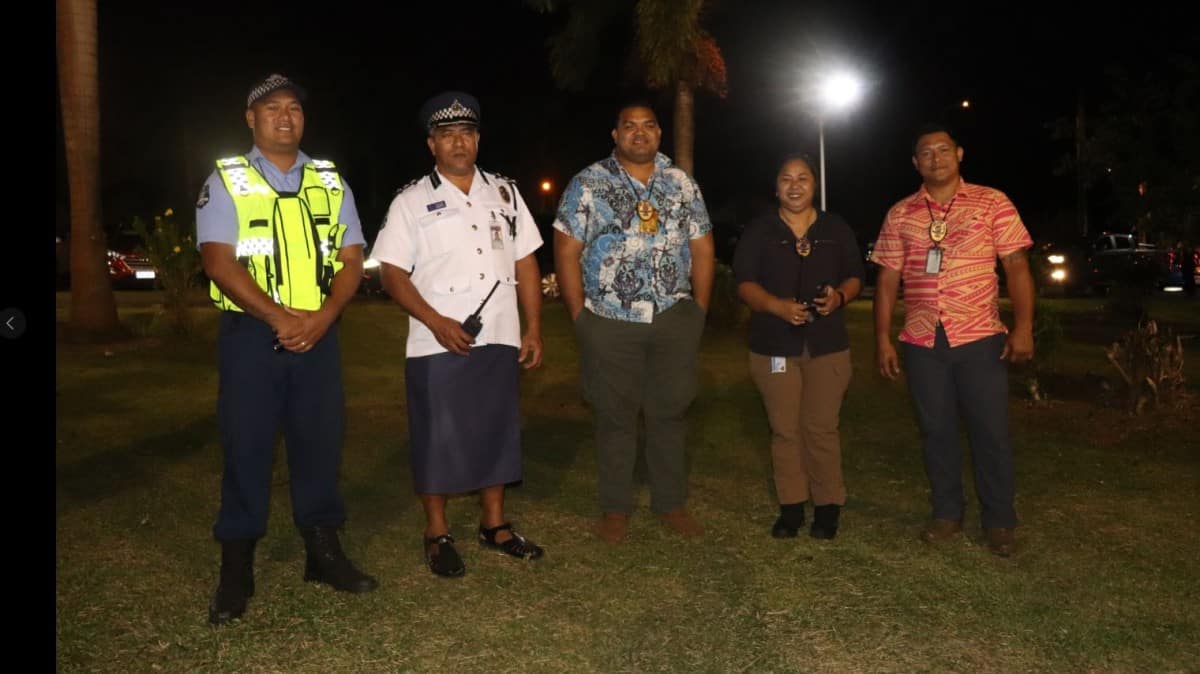 TEUILA FESTIVAL MISS SAMOA PAGEANT 2022
After 2 long years of COVID-19 restrictions, Miss Samoa Pageant finally took center stage last Saturday, concluding the Teuila festival this year. The Miss Samoa Pageant was also part of Samoa's celebration of its 60th Independence.
Samoa Police Prison and Correction Services, once again, provided its services in ensuring life and properties were protected, as well as maintaining a smooth run of traffic that evening.
Efforts to maintain the public's safety and well-being, as they enjoyed the weekend's festivities.
The event was a success and SPPCS appreciates the constant support of the public.
Working together for a Safer Samoa