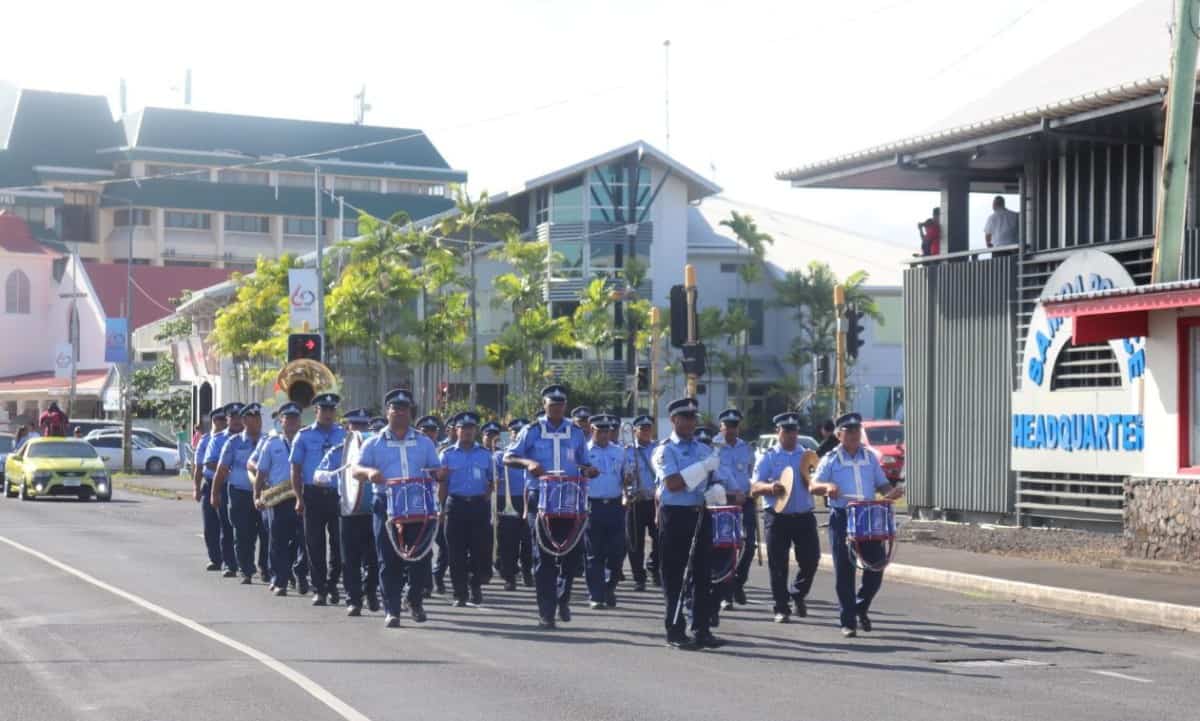 Samoa 60th Independence & Teuila Floral Float Parade 2022
After 2 long years of restrictions Samoa finally conducts it's annual float parade in support of the Teuila Festival and 60th Independence celebration this year. This saw the Samoa Police Royal Band lead the way in commemorating this memorable event. The float parade made it's way from the Vaisigano Bridge towards the Government building.
Police officers once again offered it's services in controlling and directing traffic to ensure a smooth and well managed parade. We acknowledge the public's cooperation and patience whilst conducting our usual road blocks for the float parade.
We acknowledge your continuous support Samoa and may you all have a wonderful weekend ahead.
Working Together for Safer Samoa.