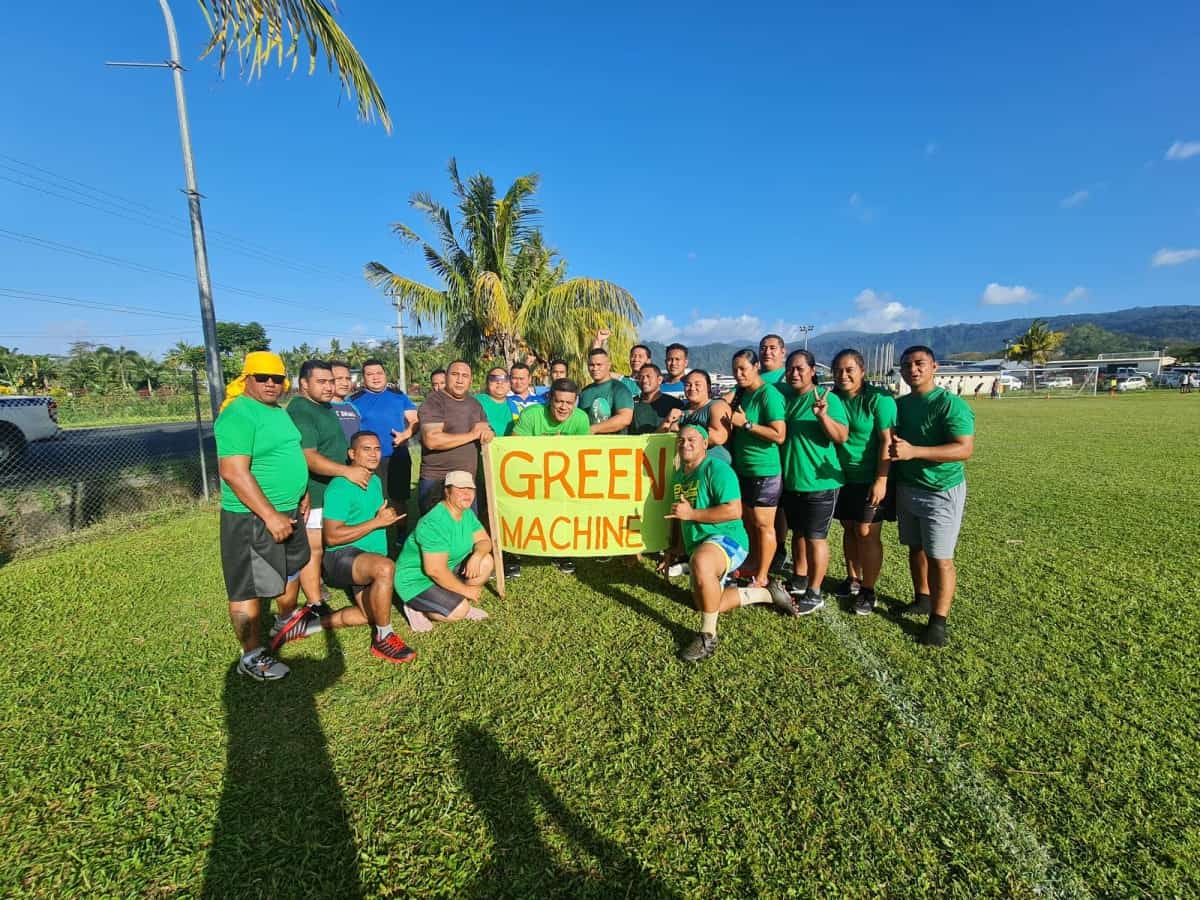 And so the Fit Blue Tournament begins!
In efforts to stay physically active and fit, MPCC Executive Management and staff members take part in the Fit Blue Tournament initiated by the Training Unit.
The Fit Blue Tournament consists of 10 teams from Pool A & Pool B, which will see them go head to head in touch rugby matches. The teams are made up of all sections/units within MPPC.
Staying Active and Healthy!
www.samoapolice.ws