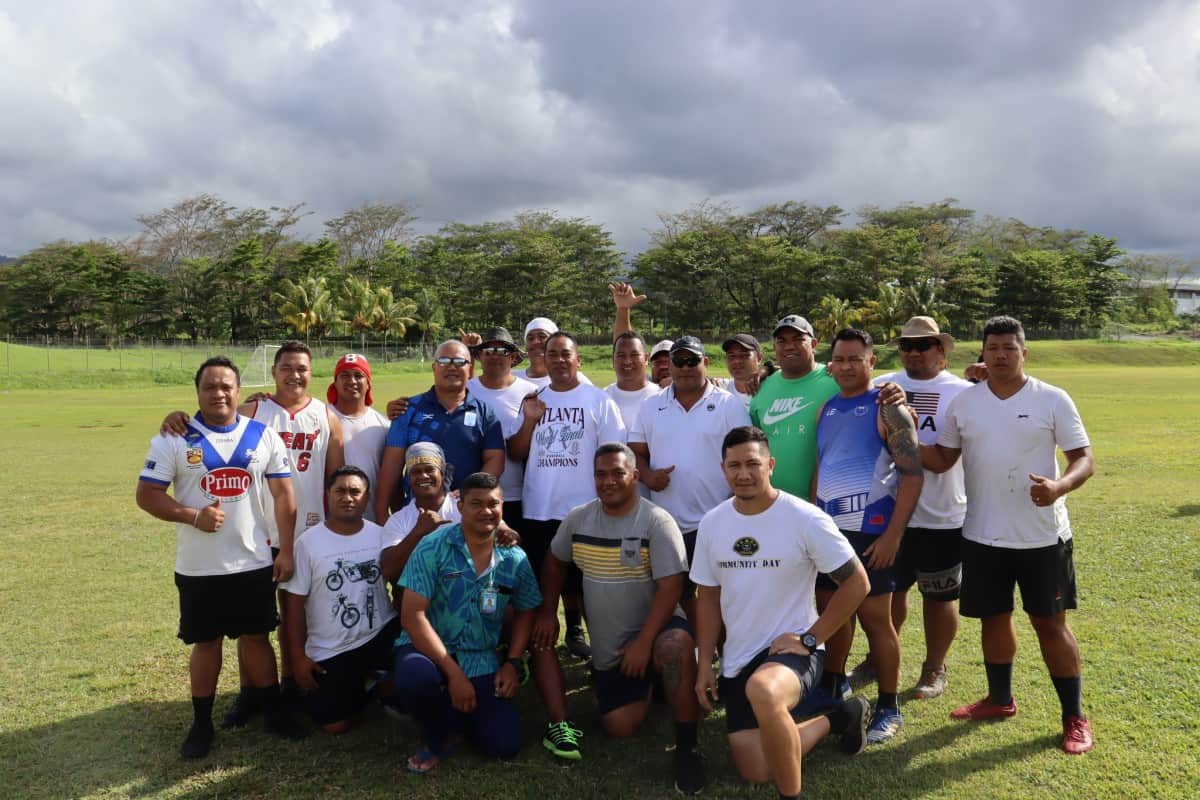 To end Samoa Public Service Day and MPPC Remembrance Day Activities, the Ministry held a Game Day at the Football Federation field at Tuanaimato.
As the games went along, staff members showed off their skills and talents, but most importantly having fun.
A time filled with so much joy and laughter, endless fun as individuals participate in different games.
MPPC wishes all Public Servants of Samoa a Happy Public Services Day and we Salute all our Fallen Members for this year's Police Remembrance Day.
Malo Faafetai Tautua!