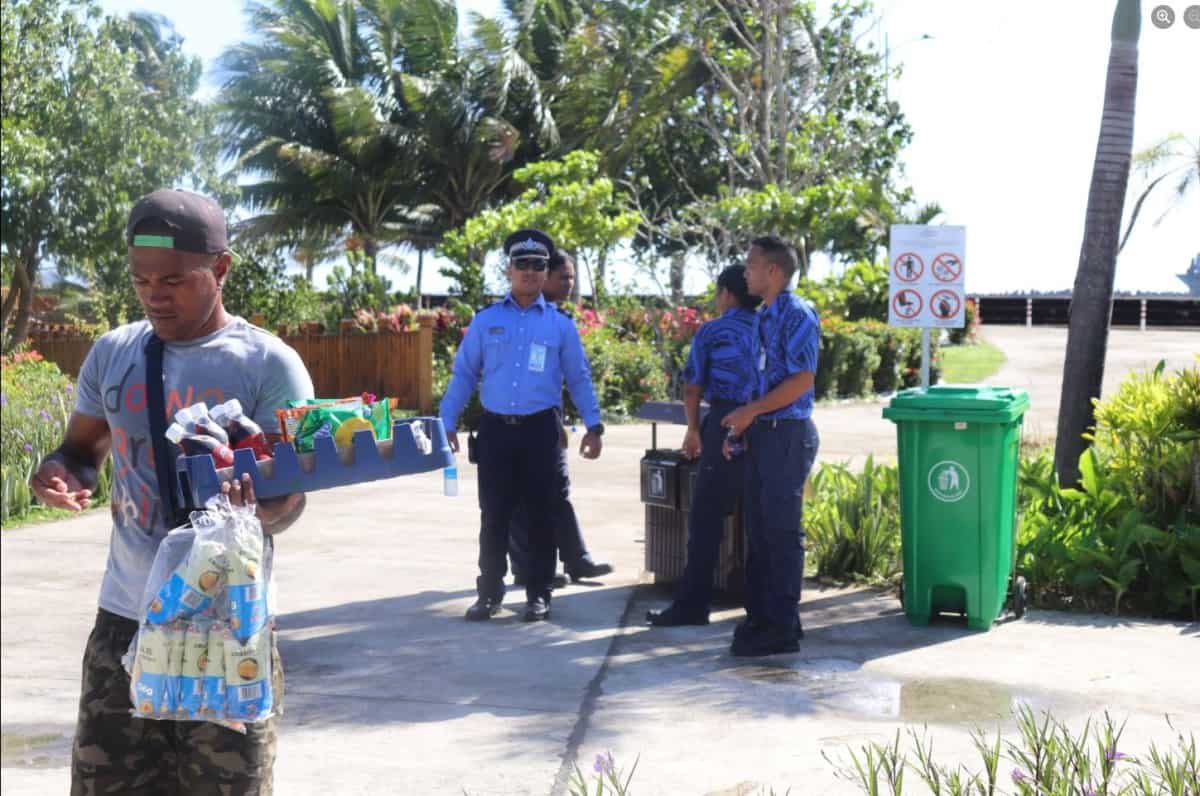 Samoa Police Services continues to monitor the China-Samoa Friendship Park as cultural entertainment or 'faafiafiaga fa'aleaganu'u kick off this morning. Usual deployment is conducted to ensure each and everyone attending is safe.
The public is, however, encouraged to be cautious and keep safe at all times. Your safety is our priority!
Working Together for a Safe Samoa.