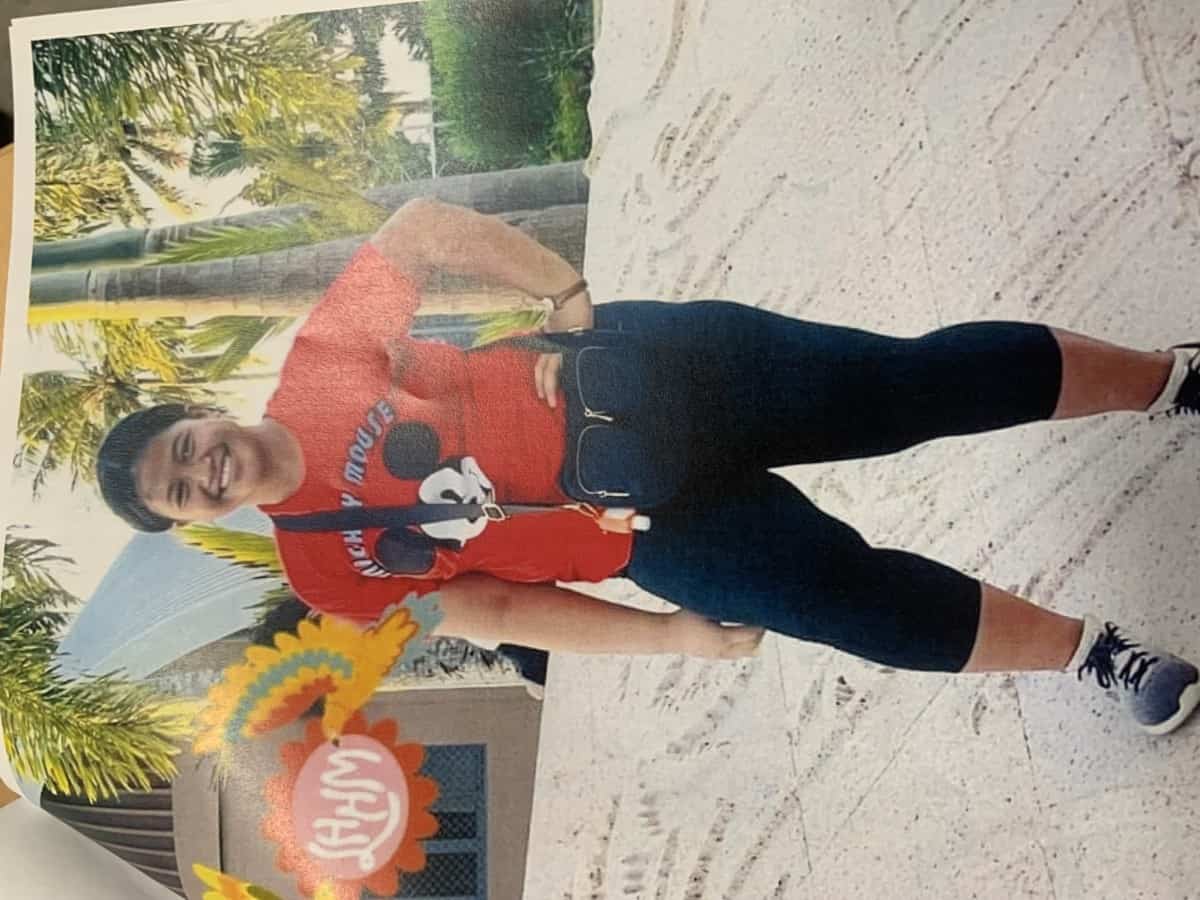 IMPORTANT NOTICE: MISSING PERSON
Samoa Police, Prisons & Corrections Services
appeals to the public in locating Alice Neemia, a female of 16 years of age from Matafele. Alice was last seen by her family on Wednesday 14th September 2022 at 10am, wearing a pink top and a black short.
If you have any information on Alice's whereabouts, please contact a nearby police station or call 22222.
Working together for a Safer Samoa.
FAAALIGA TAUA: TAMAITAI O LO O TAU SAILIA
E talosagaina e le Matagaluega o Leoleo Falepuipui ma le Ola Toefuataina le fesoasoani a le mamalu o le atunuu, i le sailia ai o le tamaitai e igoa ia Alice Neemia, 16 tausaga o Matafele. O le taimi mulimuli na vaaaia ai lenei tamaitai e lona aiga, o le aso Lulu 14 Setema 2022, i le 10 i le taeao. O lavalava sa ia ofuina o se mitiafu piniki ma se ofuvae vaepupuu lanu uliuli.
Faamolemole se tasi e na te silafiaina se nofoaga poo ni faamatalaga e uiga i lenei tamaitai, ina ia faafesootai vave ane se ofisa o Leoleo latalata ane, po o le valaau mai foi i le numera o le telefoni 22222.
Galulue faatasi mo se Samoa Saogalemu.