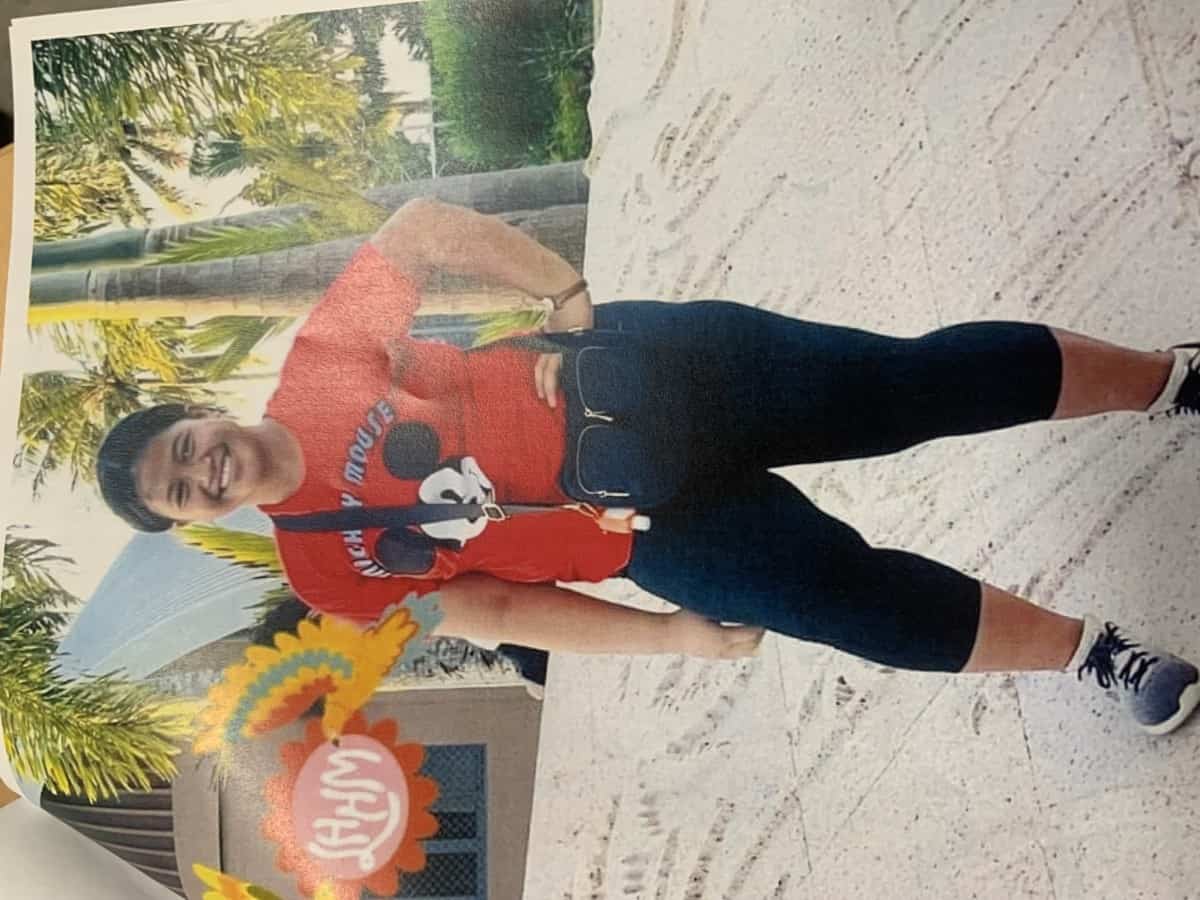 IMPORTANT NOTICE: MISSING CHILD FOUND
Samoa Police, Prisons & Corrections Services wishes to inform the public, that Alice Neemia female of Matafele, who was reported missing since the 14th of September 2022, has been located and found.
SPPCS acknowledges the continuous support of the public that leads to the successful reunion of Alice Neemia and her family.
Working Together for a Safer Samoa.
FA'ASILASILAGA TAUA: TEINEITITI UA TOE MAUA
E faasilasila atu e le Matagaluega o Leoleo, Falepuipui ma le Ola Toefutaina le mamalu o le atunuu, o le tama'itai o Alice Neemia o Matafele, sa toesea mai lona aiga i le aso 14 o Setema 2022, ua toe maua.
E momoli atu ai le agaga faafetai i le mamalu o le atunuu, ona o la outou lagolagosua faifaipea, ua mafai ai ona toe maua le mafutaga fiafia ma le saogalemu a Alice Neemia ma lona aiga.
Galulue Faatasi mo se Samoa Saogalemu.