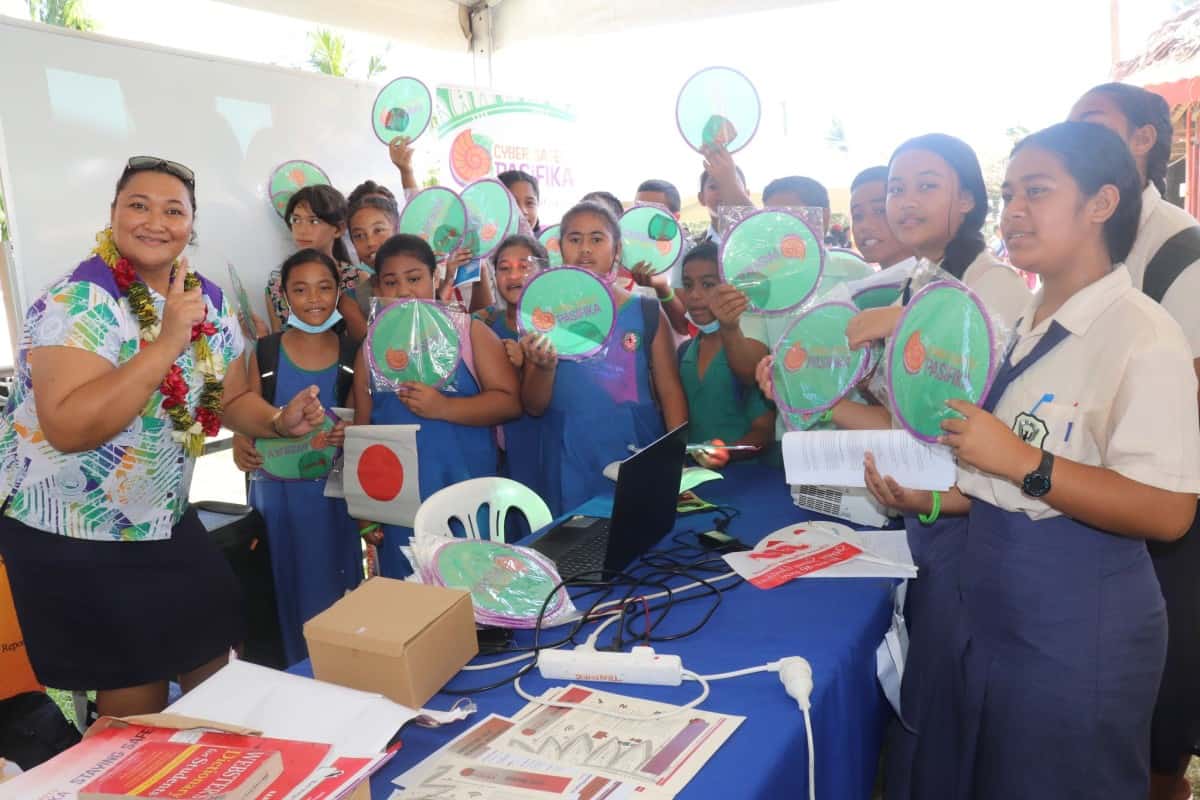 The Japanese International Corporation Agency or JICA last week conducted its Annual Career Day. The Ministry of Police Prisons and Corrections joined other Ministries and Agencies in setting up displays and booths showcasing banners and information about each working career.
This saw our Ministry educating our young high school students on what MPPC has to offer as a career.
The annual Career Day is an initiative conducted in hopes to enhance student's knowledge and understanding of the different kinds of careers that are open to all once they finish their education.
The Career Day was hosted by the SJAA in collaboration with JICA.
MPPC continues to support this great program and appreciates the hard work poured in building our student's capacity for tomorrow.