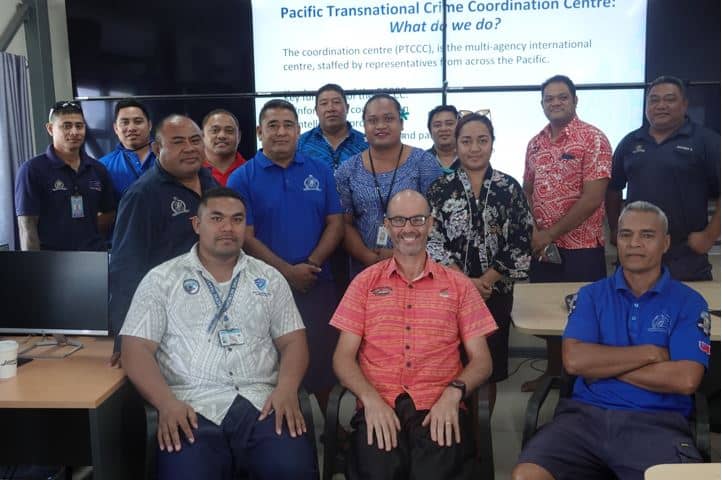 Despite the challenges Pacific Island Nations have faced with the ongoing effects of COVID-19, the Pacific Island Forum Fisheries Agency and its country members, have continued on with their roles and responsibilities in protecting our Pacific waters from illegal fishing.
PIFFA through its Island Chief Operation conducted a week-long Led Surveillance Operation, which saw the agency provide watch keepers and intelligence quality data and information to support destined monitoring activities, which were successfully achieved during the operation. The regional surveillance procedure involved 11 island nations, including Fiji, Tuvalu, Palau, Papua New Guinea, Federated State of Micronesia, Kiribati, Nauru, Marshall Island, Solomon Island, Vanuatu and Samoa. It is noted, that this is a monitoring control and surveillance operation, that was planned and coordinated by the FFA, including liaison with the Quadrilateral Defense asset providers, Australia, France, New Zealand and the United States.
The Pacific Island Forum Fisheries Agency-Led-Surveillance Operation was conducted from the 15th of August till the 26th of August 2022. The agency expresses its sincerest gratitude to International partners for their continuous support.