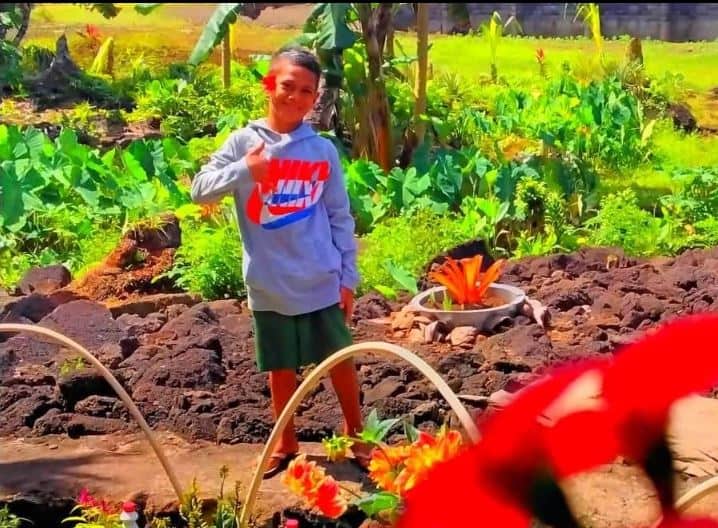 We would like to acknowledge the ongoing assistance of the public which led to the happy reunion of Vaeau Tausagafou and his family.
Working Together for a Safer Samoa.
FA'ASILASILAGA TAUA: UA TOE MAUA LE TAMAITITI NA SAILIA
E fa'asilasila atu e le Matagaluega o Leoleo, Falepuipui ma le Toefuata'iga, o Vaeau Tausagafou, 9 tausaga o Salelologa sa toesea ma lona aiga mai le aso 6 o Setema 2022, ua toe maua.
E momoli atu ai le agaga fa'afetai a le Matagaluega i le mamalu o le atunu'u i la outou galuega soosoo tauau ma le Matagaluega, ua mafai ai ona toe maua se feiloaiga fiafia a Vaeau Tausagafou ma lona aiga.
Galulue fa'atasi mo se Samoa saogalemu.