The Ministry of Police, Prison & Corrections wishes to advice the public that Vaiotama Siaosi 17 years old of Fugalei, who was reported missing to our office on the 24th December 2021 has been located and reunited safely with his family.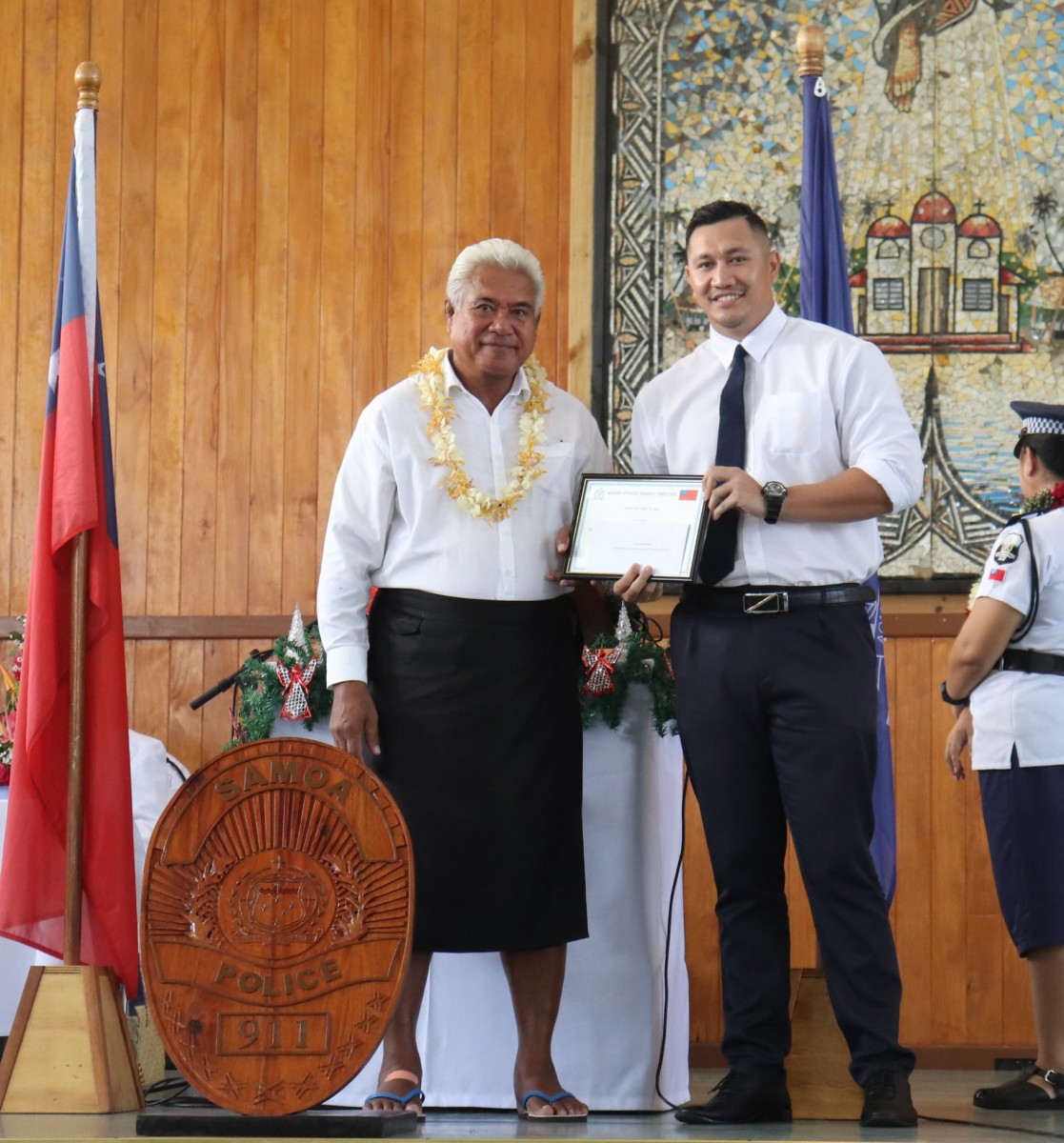 We also acknowledge the assistance of one of the family from Fagafau Savaii which led to this happy reunion.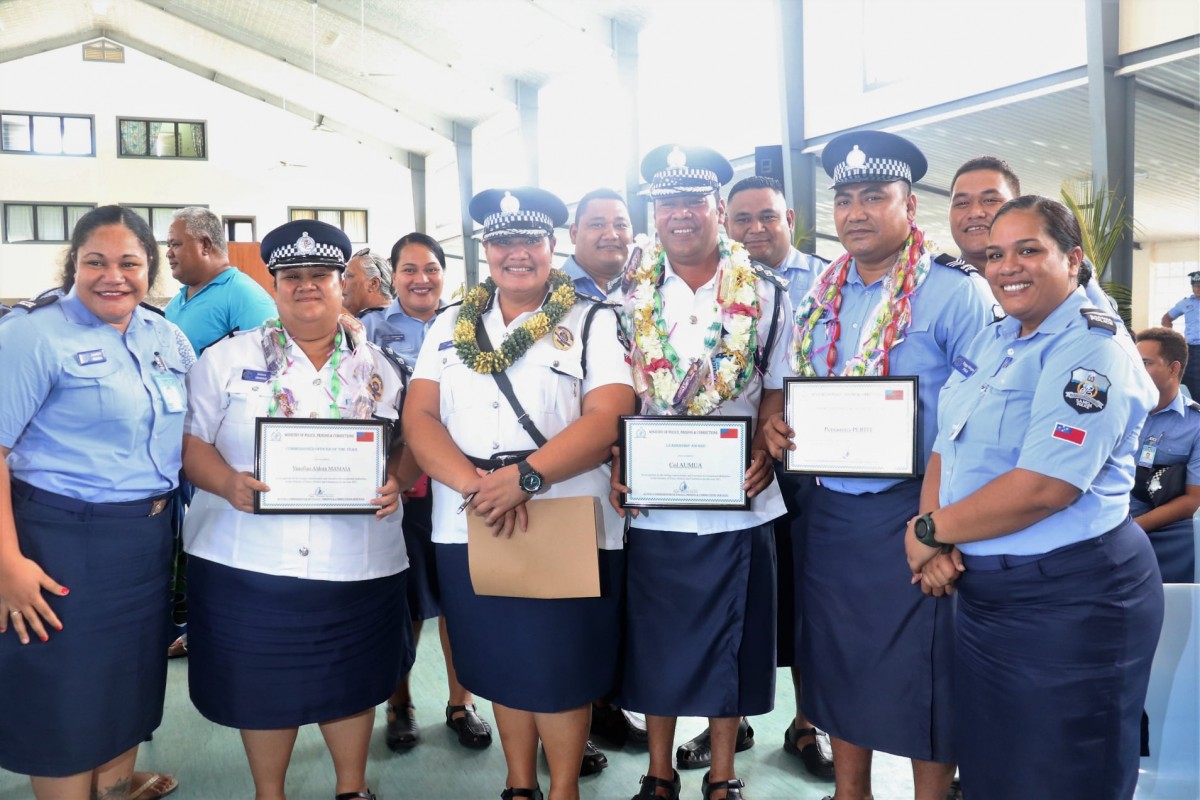 Working Together for a Safer Samoa.