The Samoa Netball coordinated the Vailima National Mixed Business Tournament that was held for six (6) weeks. Officers from various units of SPPCS put together a team to compete in the netball competition which started in early October 2021 and conclude yesterday 16th of November 2021.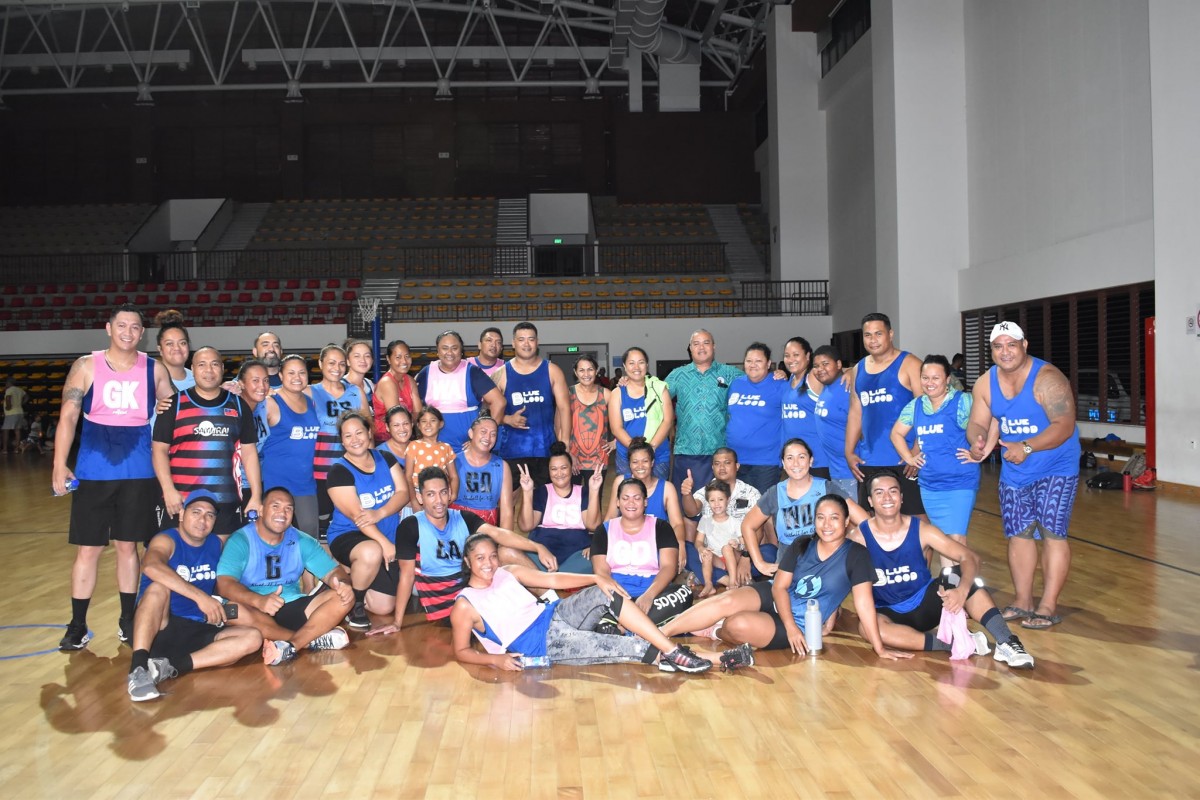 The purpose of the event is to promote netball and healthy living. It also encourages team building and networking with members of other government and business community. The SPPCS team dubbed 'Blue Blood' used the opportunity to promote cyber safety messages but also the vision of SPPCS 'working together for a safe Samoa' through sports.
At the end of the tournament SPPCS mixed netball team won the championship. SPPCS acknowledges the support of officials from Samoa Netball for teaching our team (majority are new to netball) the rules and techniques. A big faamalo to all teams that participated and congratulations to the Team Police and Prisons and all of its supporters.