Samoa Police, Prisons and Correction Services (SPPCS) visited Mapuifagalele on Wednesday 15th December 2021.
The Police & Prison officer's choir performed various Christmas Carols to lift the spirit of the elderlies. SPPCS has been visiting Mapuifagalele for a number of years now to sing carols and to Samoan melodies.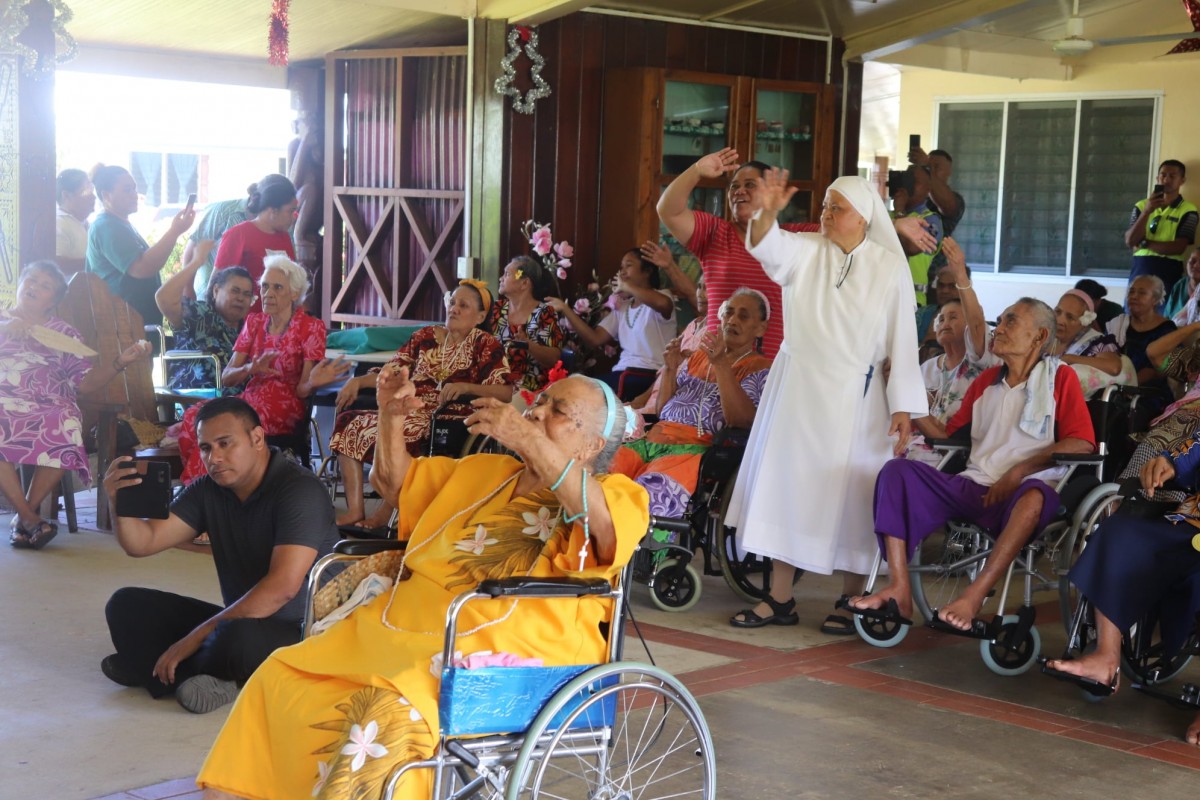 SPPCS also donated vegetables and assort of goods and monetary gift of $1000.00 tala to acknowledge the prayers by the sisters of the poor and elderlies throughout the year.
In return the elderlies all sung "We wish you a merry Christmas" song flawlessly to express their solemn joy and a deep sense of gratitude to all members of SPPC for their unwavering support.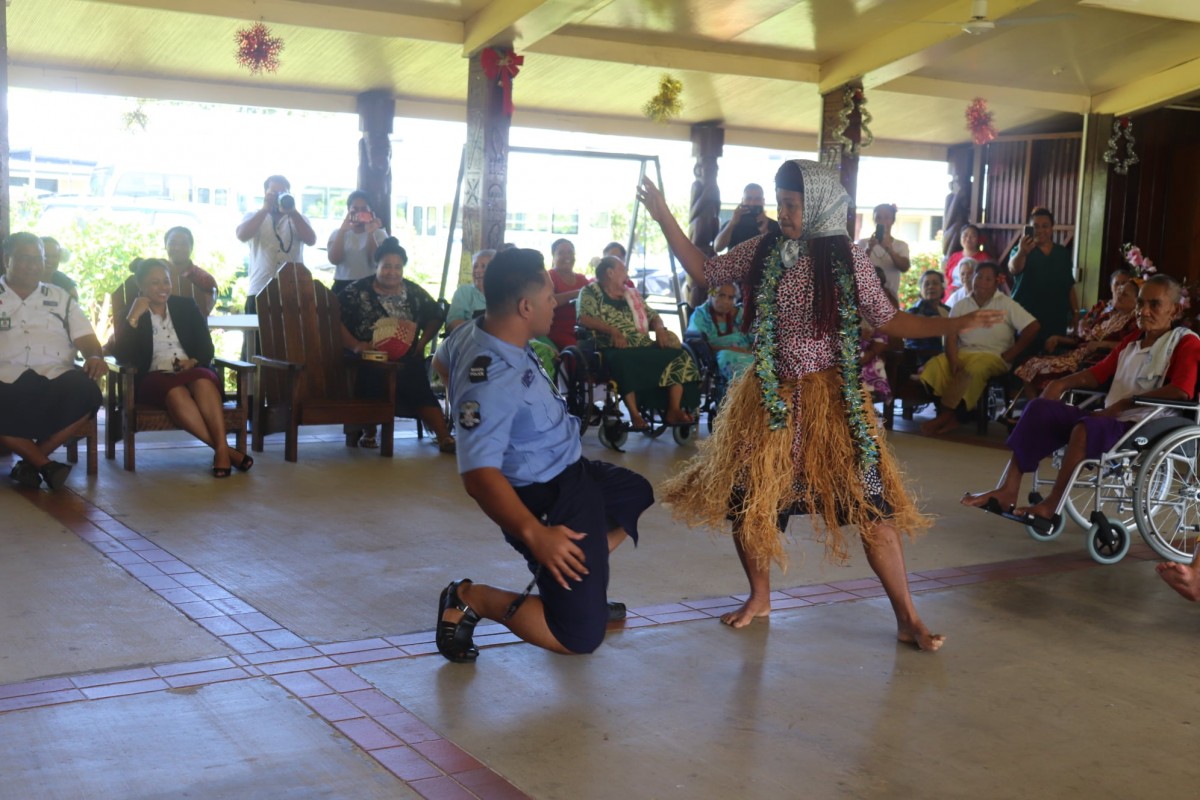 Acting Commissioner has confirmed that SPPCS will continue this tradition in years to come.
"It's not how much we give but how much love we put into giving" Mother Theresa