Samoa Police Service conducted an exercise in the island of Savaii last week Wednesday, 22 July until Friday, 24 July 2020. The exercise aimed to determine the readiness and capacity of the Service in case of an emergency on and around Mt. Silisili, the highest mountain peak in Samoa.
The exercise also tested the response capability of our Samoa Police Patrol Boat, NAFANUA II, when ferrying multi-operational personnel from Apia wharf to Salelologa wharf, located in the eastern side of the neighboring island of Savaii, where Mt. Silisili is located.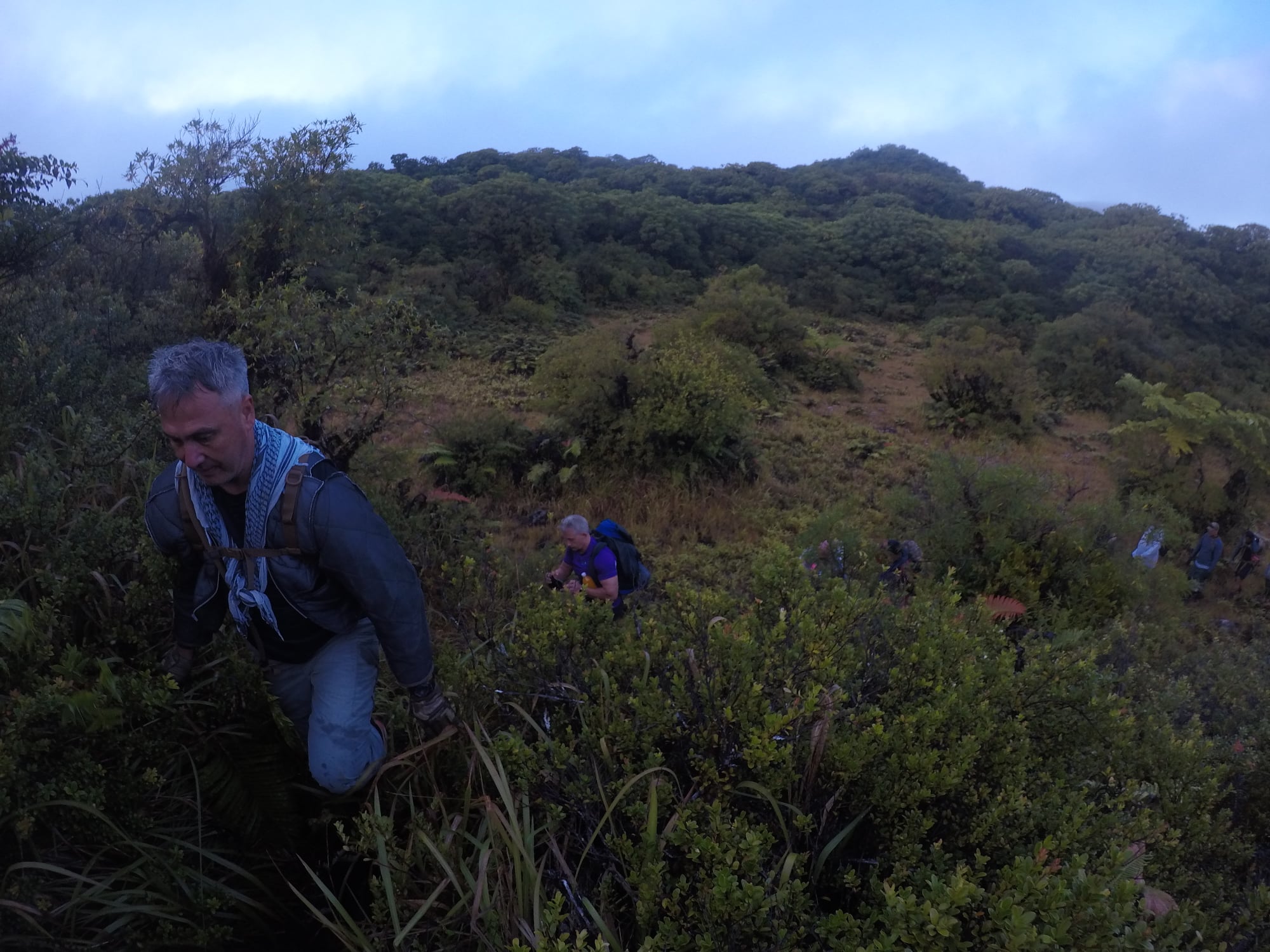 The participating members of the exercise, not including the sailors, consisted of the Commissioner of Police, Fuiavailiili Egon Keil, 16 members of the Tactical Operation Section, Royal Australian Navy Maritime Surveillance Advisor, Lt. Commander Andrew Dobbs, a communications officer, an administration officer, and two members of the public.
Though the hike itself was challenging, it has clearly identified areas of improvement. However, the Service now has the knowledge and experience of the terrain and landscape in case a police response is required in that part of the country.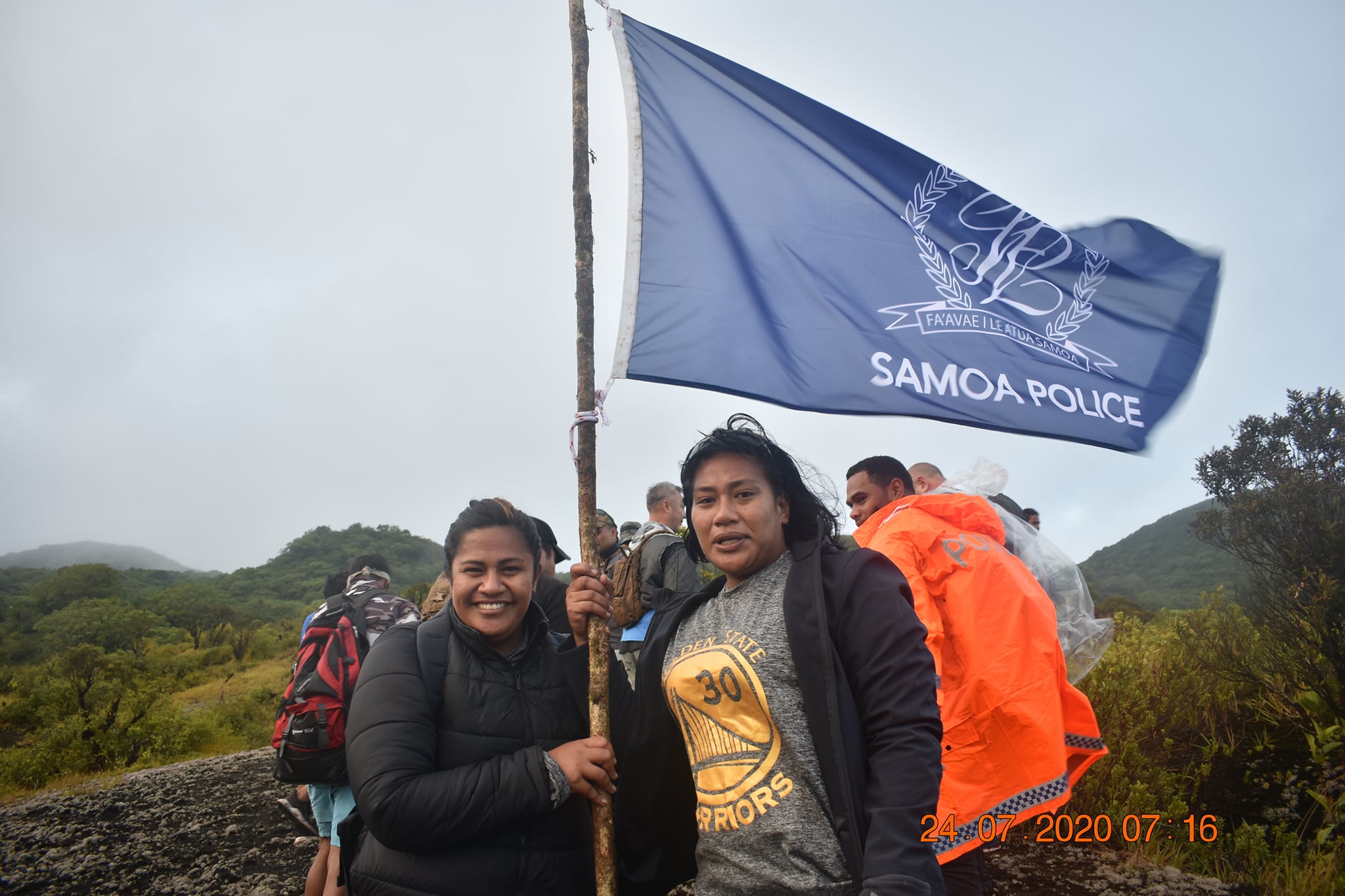 The exercise is a historical one; since this was the first time the Service has been to the top of Mt. Silisili, 1858 meters above sea level. In addition to the experience mentioned above, the exercise tested our members' resolve, communications capability and public communication systems (cell phones).
Commissioner Keil and team would like to acknowledge the assistance and support of Mailata Iosia Leau, the main guide, and the elders of the village of Aopo in ensuring a successful and experience in their village.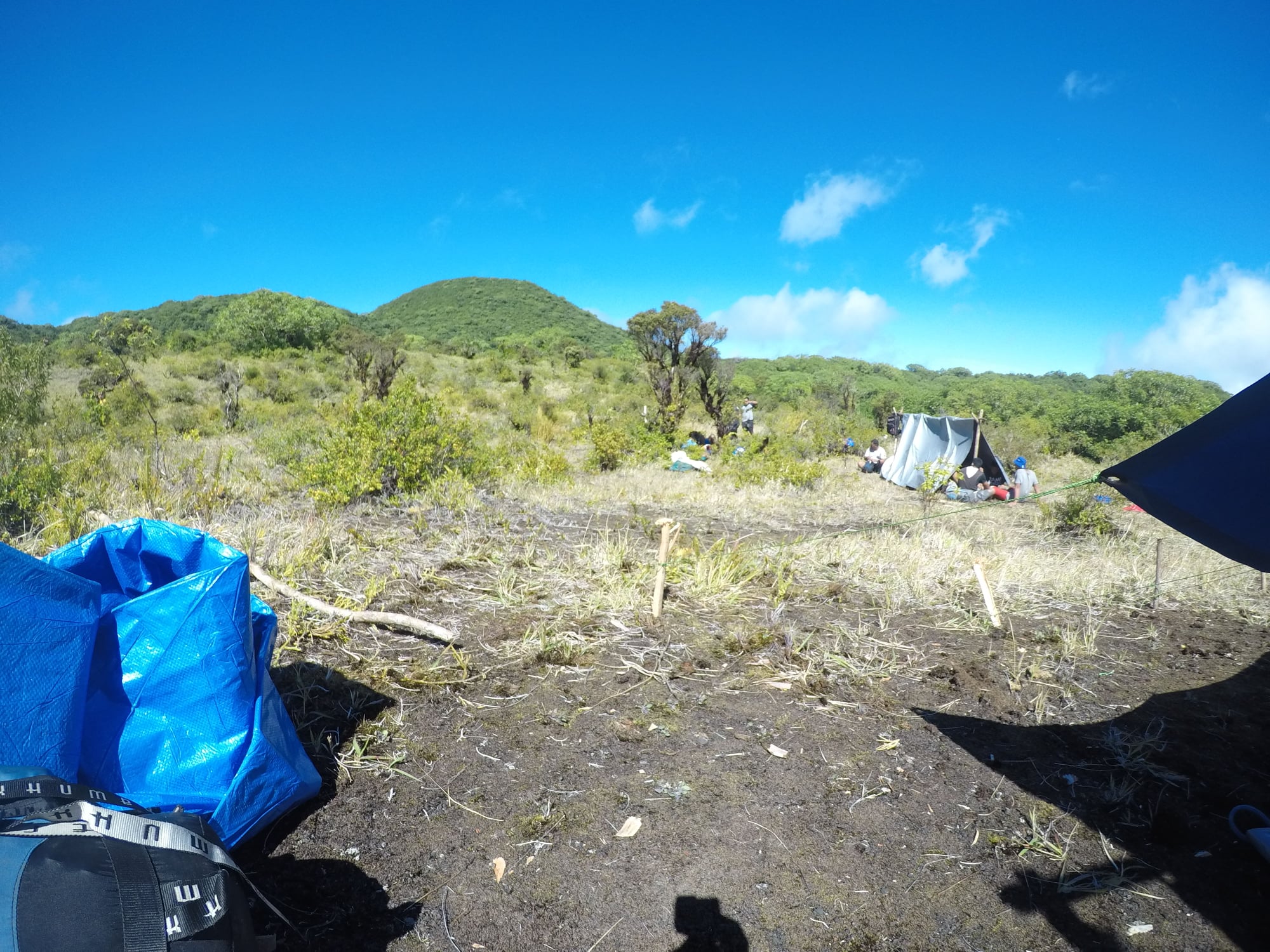 Everything put aside, it was a wonderful experience, including the unique flora of the area, where blueberry plants flourish. The landscape, lava formations, and mountain range were breathtaking.
Working together for a safer Samoa