On Tuesday, the 21st of April 2020, SPS received a donation of face masks from Jim and Mindy Wiese of Missouri.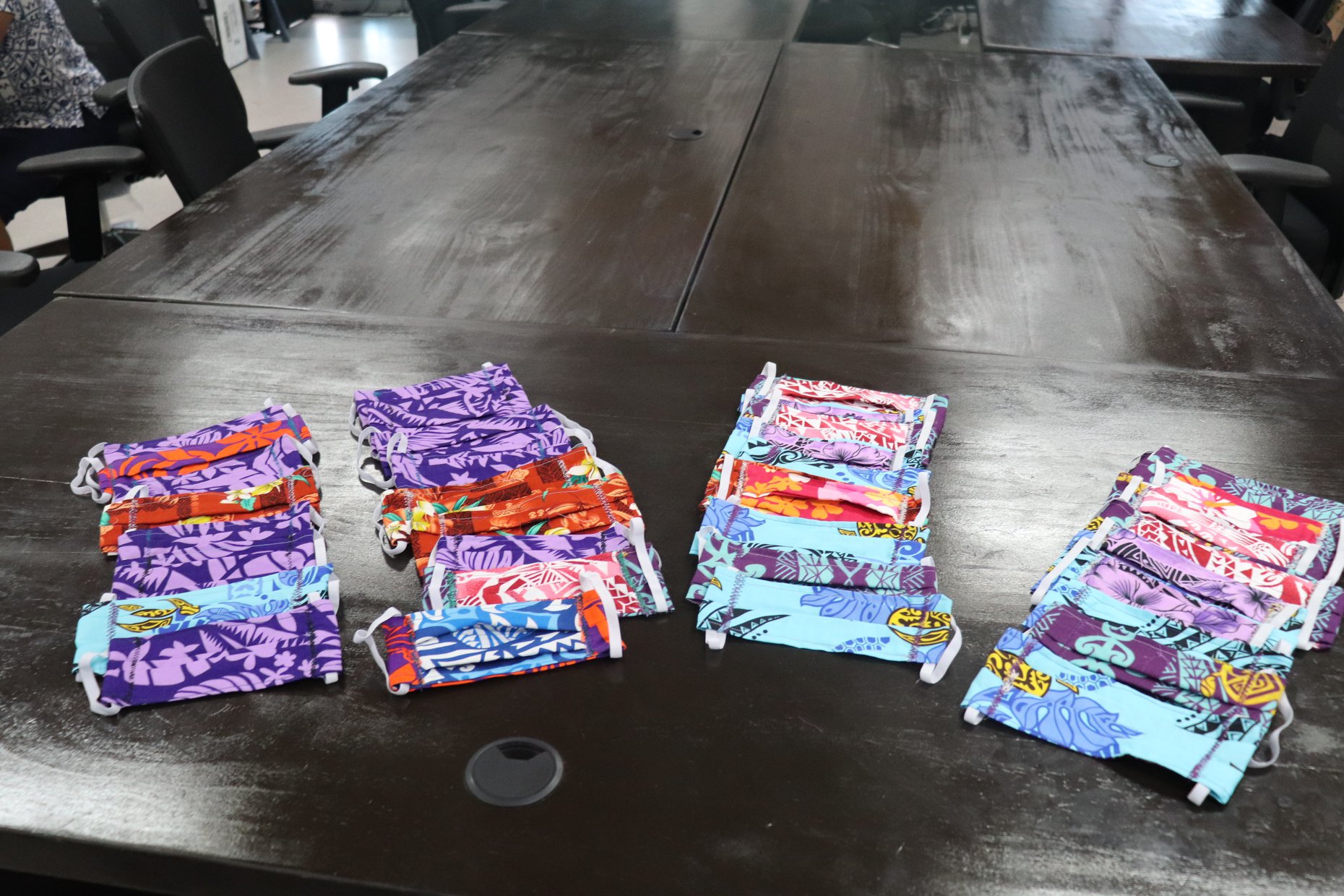 These protective covering gears would be very accommodating as SPS is one of the essential services for being frontline respondents to State of Emergency for COVID-19.
The Police Commissioner and Executive express how grateful they are for such gifts.