On Friday, the 8th of May 2020, SPS received a donation from Samoa Red Cross Society at Tuanaimato, with the assistance of the International Committee of Red Cross (ICRC).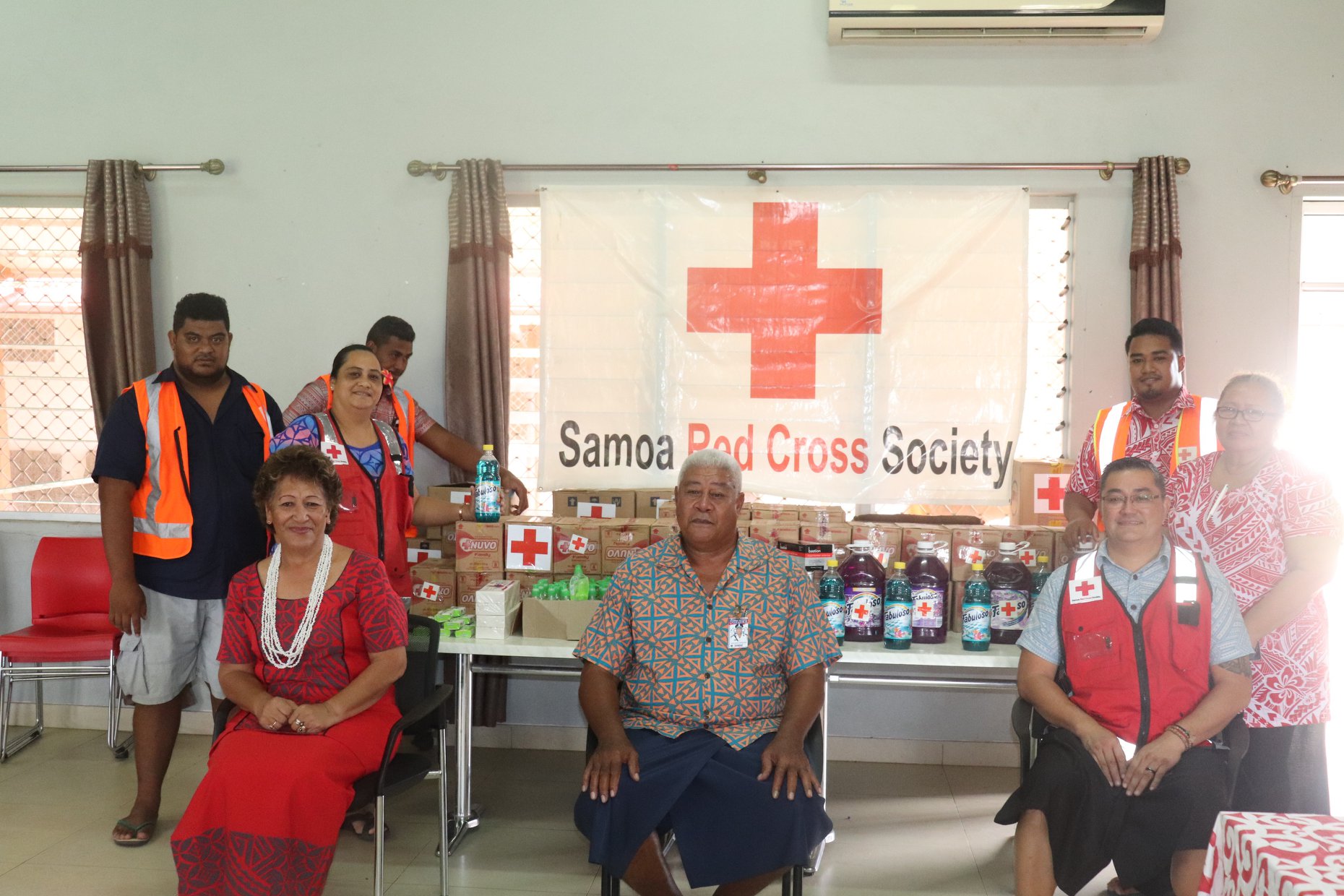 These goods were gifted to Prison at Tanumalala as part of Red Cross support for COVID-19.
The Police Commissioner and Executive express their sincere appreciation for the ongoing support of our stakeholder partners.
Items
Body soap – 2520 pcs
Laundry soap – 970 pcs
1L Bleach – 80 bottles
Chlorine – 38 bottles
Face masks – 8 boxes
Hand sanitizer – 20 bottles