The Samoa Police Service early this morning (Friday 24 April 2020) arrested the following individuals from Faleatiu;
1. Fotu Sanele Moa (m) 34 years of Faleatiu and Fasitoo-tai
2. Iolamo Sanele Moa (m) 30 years of Faleatiu and Fasitoo-tai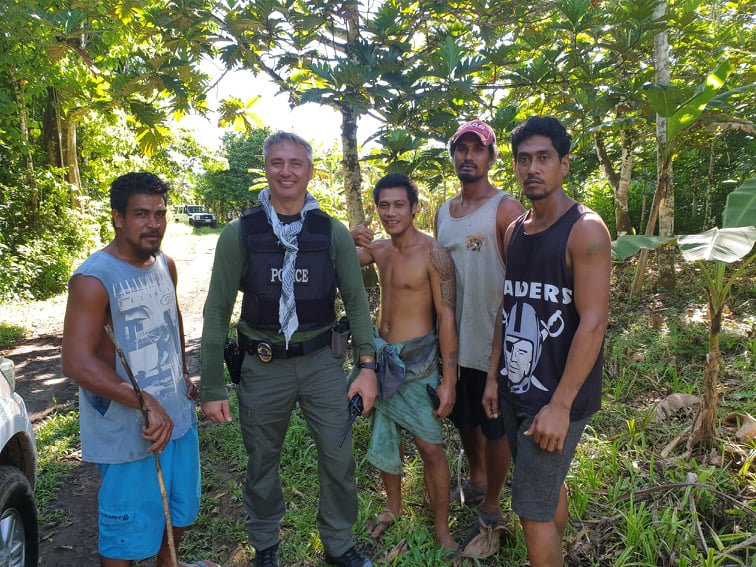 Both men will be charged for Causing Serious Bodily Injury with Intent and further additional criminal charges will be filed at the completion of police investigation.
STILL AT LARGE
1. Sosene Asomaliu is still at large and wanted by police.
Samoa Police Service wishes to acknowledge members of the public but especially the village council and aumaga of Faleatiu for assisting police in the apprehension of these individuals.
Working together for a Safe Samoa