Commissioner Fuiavailili E. Keil welcomed home 4 members of the Samoa Police Service last week Thursday 24 October. While Acting Commissioner Papalii M. Tiai-Keti welcomed home 1 member who arrived a day later from the same mission area. They were highly acknowledged for completing 1 year tour of duty in the United Nations Mission in South Sudan and for upholding the good reputation of the Samoa Police Service.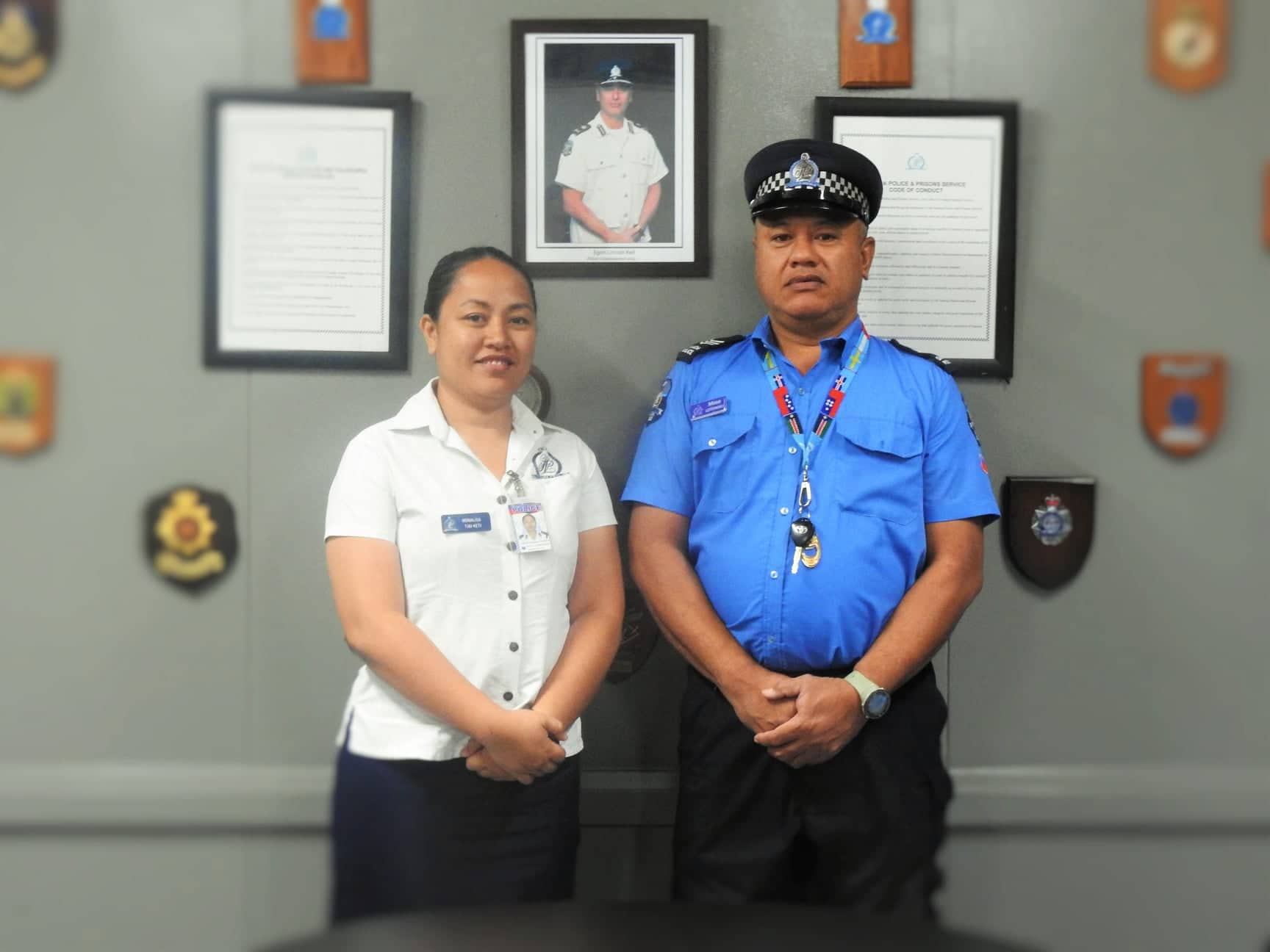 The Samoan contingent deployed with United Nations justice support mission in South Sudan returned home with sense of pride of having served with discipline and without any cases of human rights violations or allegations against them.
The mission of the United Nations police is to enhance international peace and security by supporting member states in conflict, post-conflict and other crisis situations to realize effective, efficient, representative, responsive and accountable police services that serve and protect the population.
Malo le malaga manuia, malo le fa'aeaea ma le loto Atunuu!!