Seven (7) Samoan Police officers are departing Samoa for Peacekeeping Deployment in the United Nation African Mission in South Sudan (UNMISS).
Acting Police Commissioner Papalii Monalisa Tiai-Keti and Senior Managers of the SPS farewell the team this morning. Acting Commissioner reminded the officers of the importance of being ambassadors of Samoa to the UN and to adhere to the values and the code of conduct of the Samoa Police whilst on deployment.
The Officers are:
1. Inspector Col Aumua
2. Corporal Popo Tusa
3. Corporal Rico Peleti
4. Constable Kolama Talaipa
5. Constable Elia Patrick Tonumaipea
6. Constable Solomona Tuagalilo
7. Constable Stephen BJ Fidow0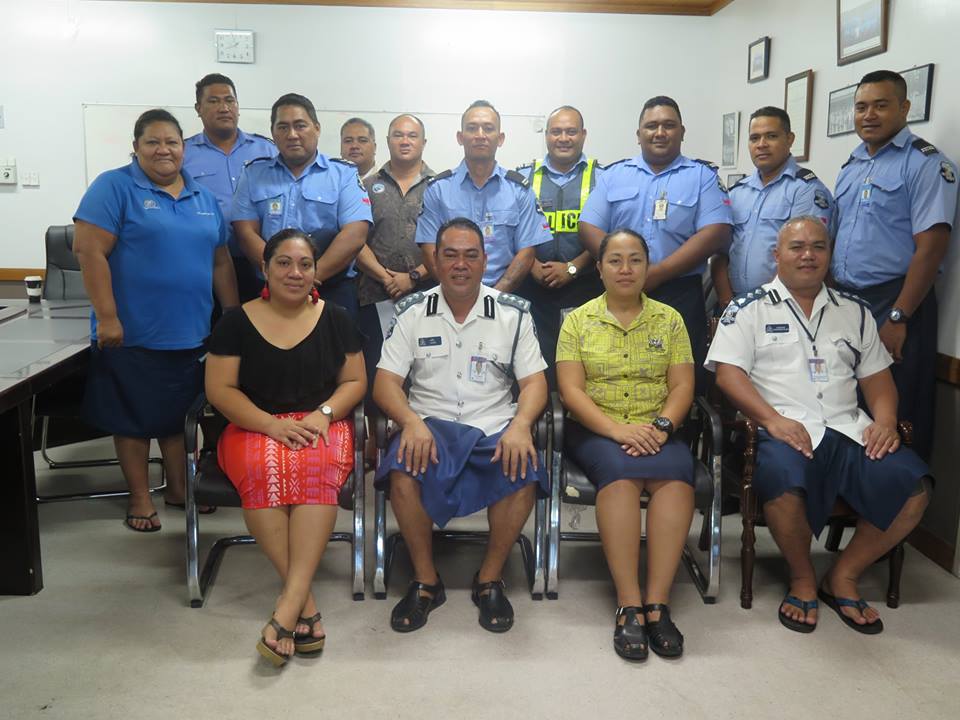 Their Tour of Duty (TOD) will be for a period of one year. Samoa Police Service have been part of Peacekeeping deployment for 19 years and will continue to offer this role in support of the Samoan Government commitments to the United Nations.
The team will be departing Samoa tomorrow night for South Sudan (Africa).
Working Together for a Peaceful World