Samoa Police Service (SPS) has been very fortunate to receive three (3) courses coordinated by the PPDP-R Instructors in the aim of developing and enhancing core investigative policing skills in all these areas.
Commissioner Fuiavailili acknowledged the continuing support of Australia through the Australian Federal Police during the closing of these courses/trainings on Friday, 29 November 2019. This has indeed strengthened our Pacific partnerships through stronger ties for security and relationship between our people.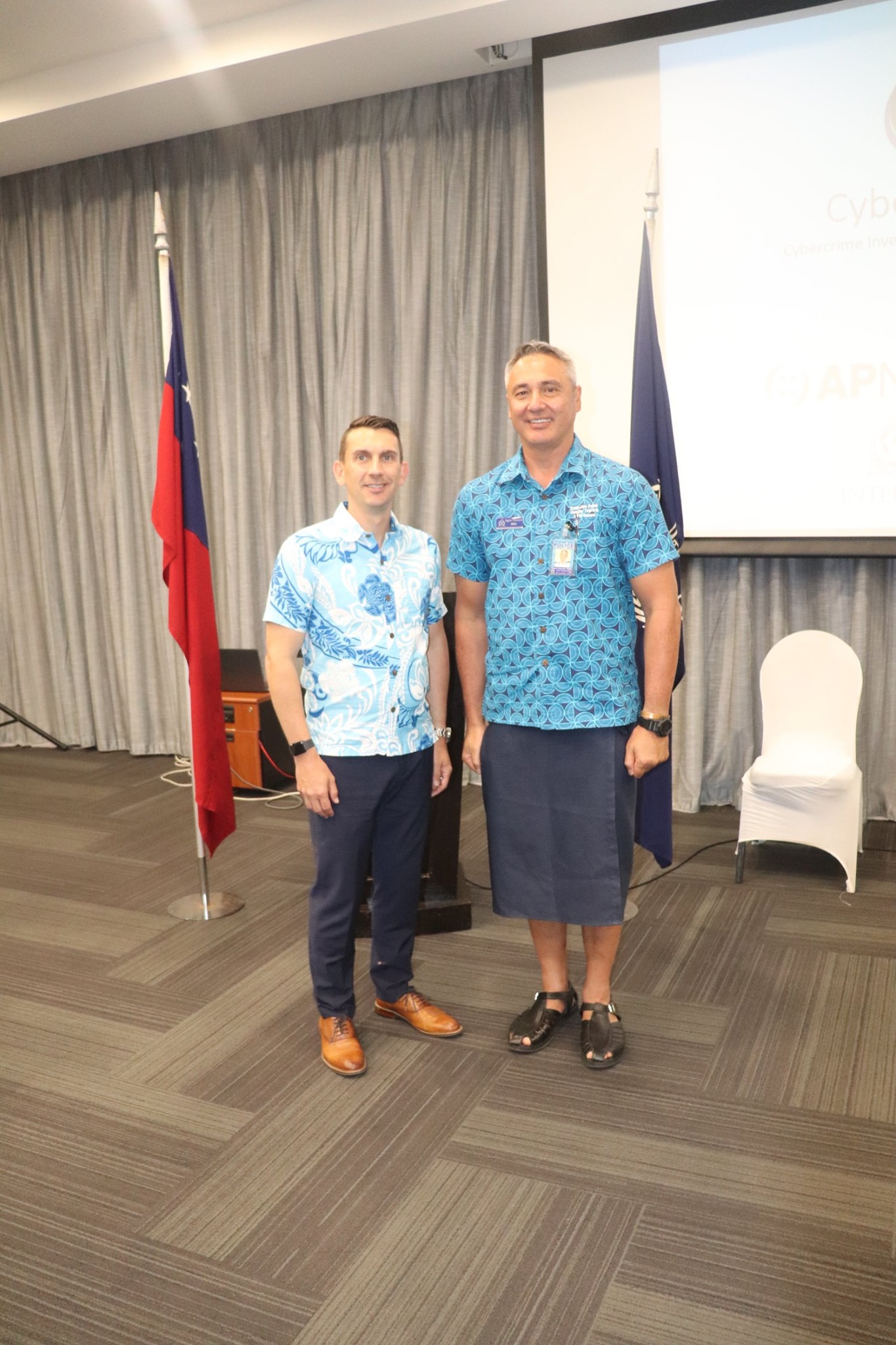 SPS greatly appreciates these training opportunities in building the capacity of its officers:
1) Cybercrime Investigations Course at Taumeasina Island Resort
Five officers participated in this course together with officers from the Pacific Region and graduated with certificates.
2) Junior Leadership and Management Course at Maritime Nafanua Wing at Matautu
Eleven officers and two civilian Human Resource officers were awarded Australian Certificate III in Business. The one month course focused on developing professional skills and leadership qualities as frontline leaders in the Pacific.
3) Sexual Assault and Related Offences Investigations Training
Fifteen officers completed this course and gained more knowledge on their field of expertise in handling of sexual assault and related offenses using foundational investigative methodologies.
The objective was to consolidate learning through police working in investigation, sexual assault and victim based investigative areas as well as Forensic Crime scene.
WORKING TOGETHER FOR A SAFE SAMOA