Three individuals have been charged in relation to weapons seized by police on Monday 17 June 2019 at Faleula and Leauvaa. Information received by police lead to police executing a Search Warrant.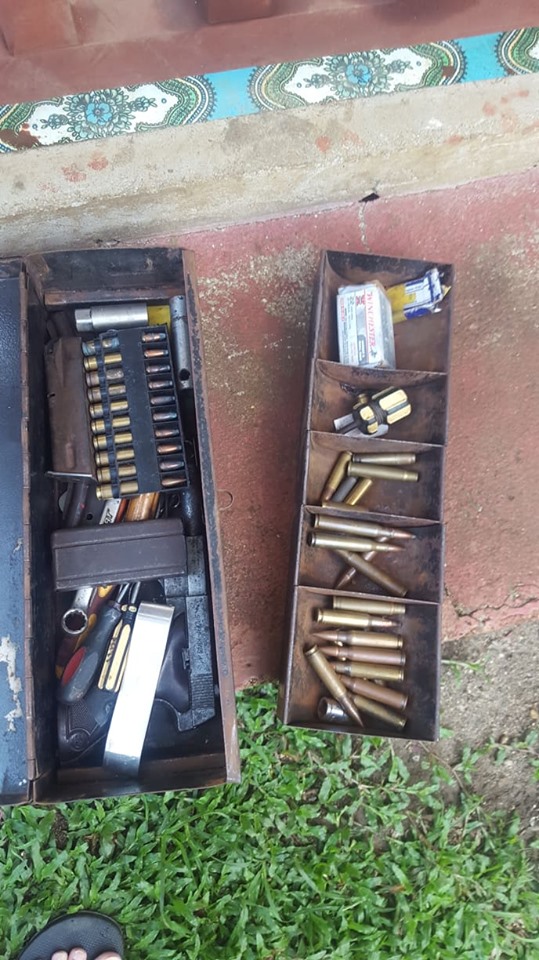 Weapons seized by police included a 22 pistol, 303 rifle, 30 caliber rifle, two .22 rifles and a 12 gauge shot gun. Police also seized a number of unlawful high power ammunitions.
The suspects are schedule to appear in court on the 25 June 2019 and 9 July 2019 for court mention.
Samoa Police Service acknowledge the support of members of the public for relaying information that are essential in our fight against crimes in Samoa.
Working Together for a Safe Samoa