Delegates from Pacific Island nations' security agencies came together for the inaugural Joint Heads of Pacific Security event in Brisbane this week from the 7 – 11 Oct 2019.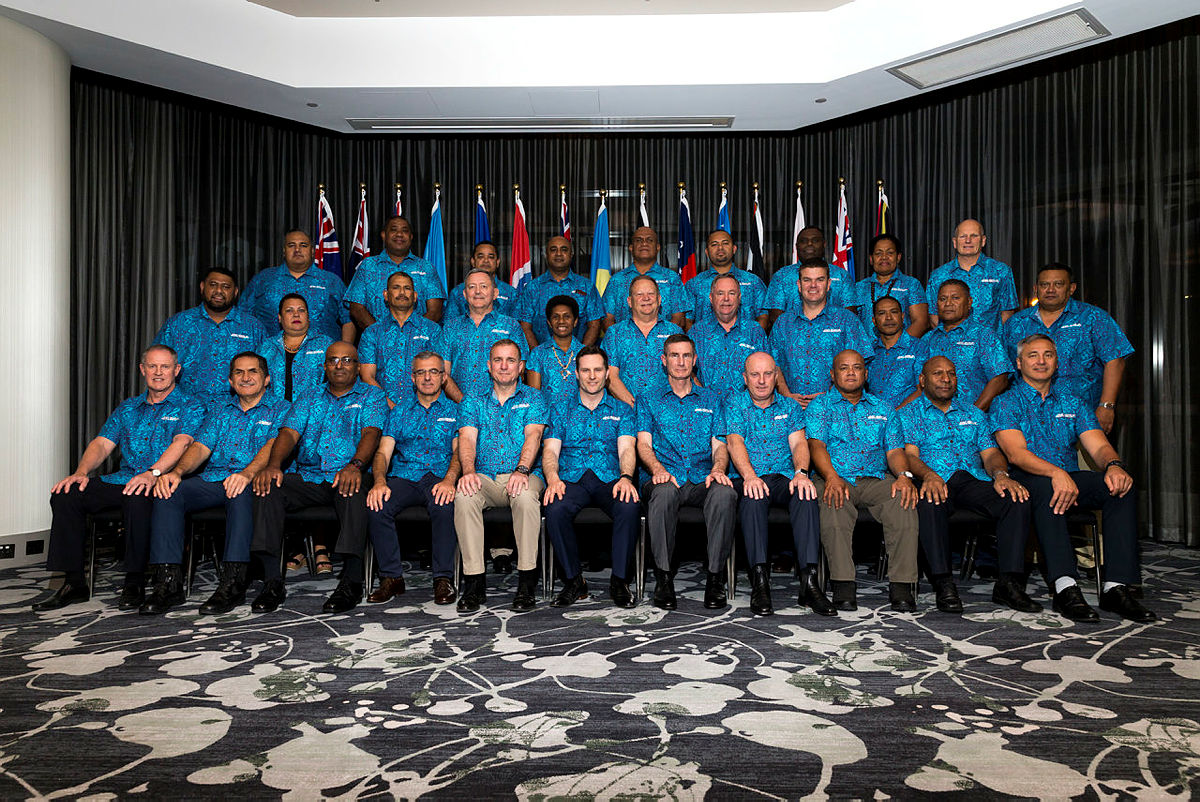 The conference, hosted by the Chief of the Defence Force General Angus Campbell AO DSC, Australian Federal Police Commissioner Reece P Kershaw APM, and Australian Border Force Commissioner Michael Outram APM, facilitated strategic-level dialogue and demonstrated capabilities relevant to security agencies across the region.
The themes for the event focused on transnational, organised and serious crime; border security, and humanitarian assistance and disaster relief.
The event is part of the Australian Government's Pacific Step-up and brings together the leaders of the Pacific security agencies to share perspectives on common security challenges.
Commissioner Fuiavailiili Egon Keil is representing Samoa and the Samoa Police Service.