At the early hours of Friday, 8 October 2019, Samoa Police Service (SPS) conducted a raid which was led by Police Commissioner Fuiavailiili Egon Keil and over 80 police officers at Faleatiu. This raid was a result of combined efforts between the SPS CID division and INTEL Unit in collecting and analyzing information for years.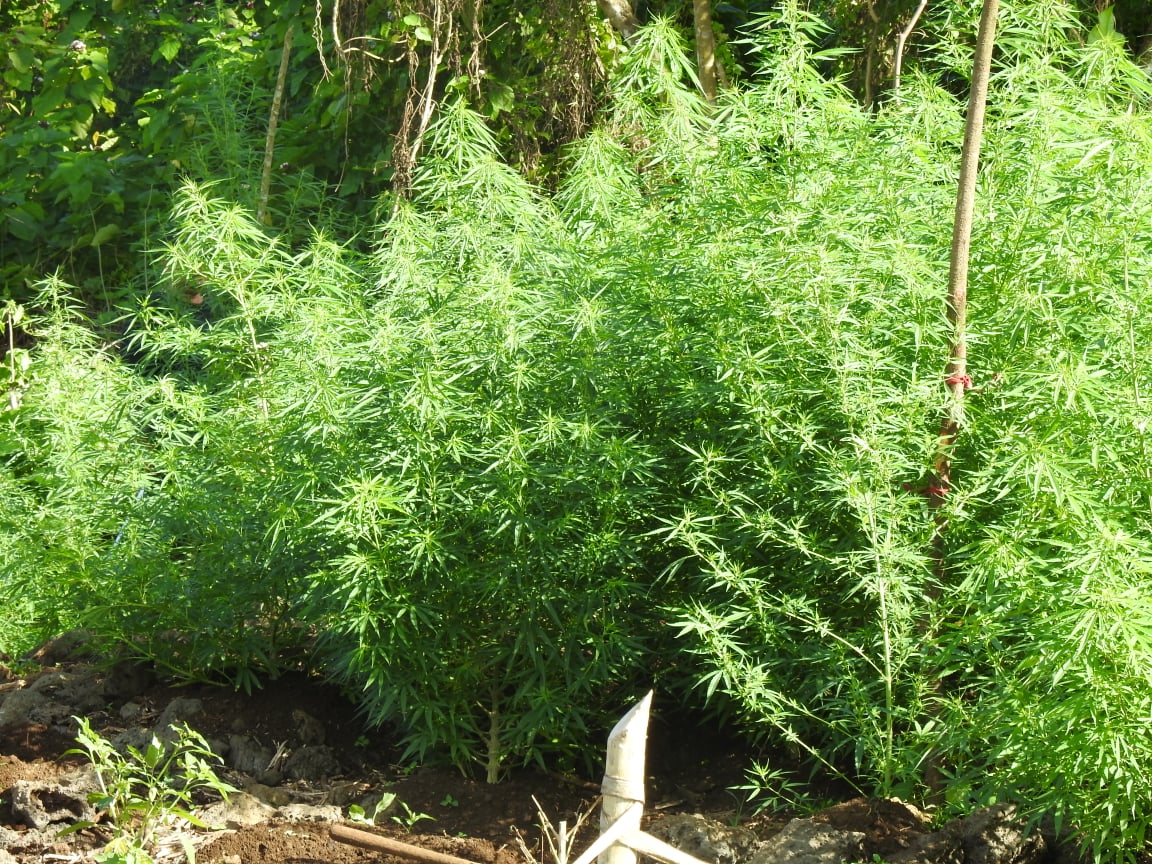 A total of 11 people were captured, detained and charged in relation to the raid. Over 10,000 marijuana plants were collected from 6 different plantations within the area. Cash, a glass pipe used for smoking meth (ice) and several weapons including a high powered rifle were seized and confiscated. This raid is recorded as one of SPS' biggest drug bust and SPS acknowledges the support and partnership of Australian Federal Police and our local police officers that worked tirelessly in planning and executing this raid.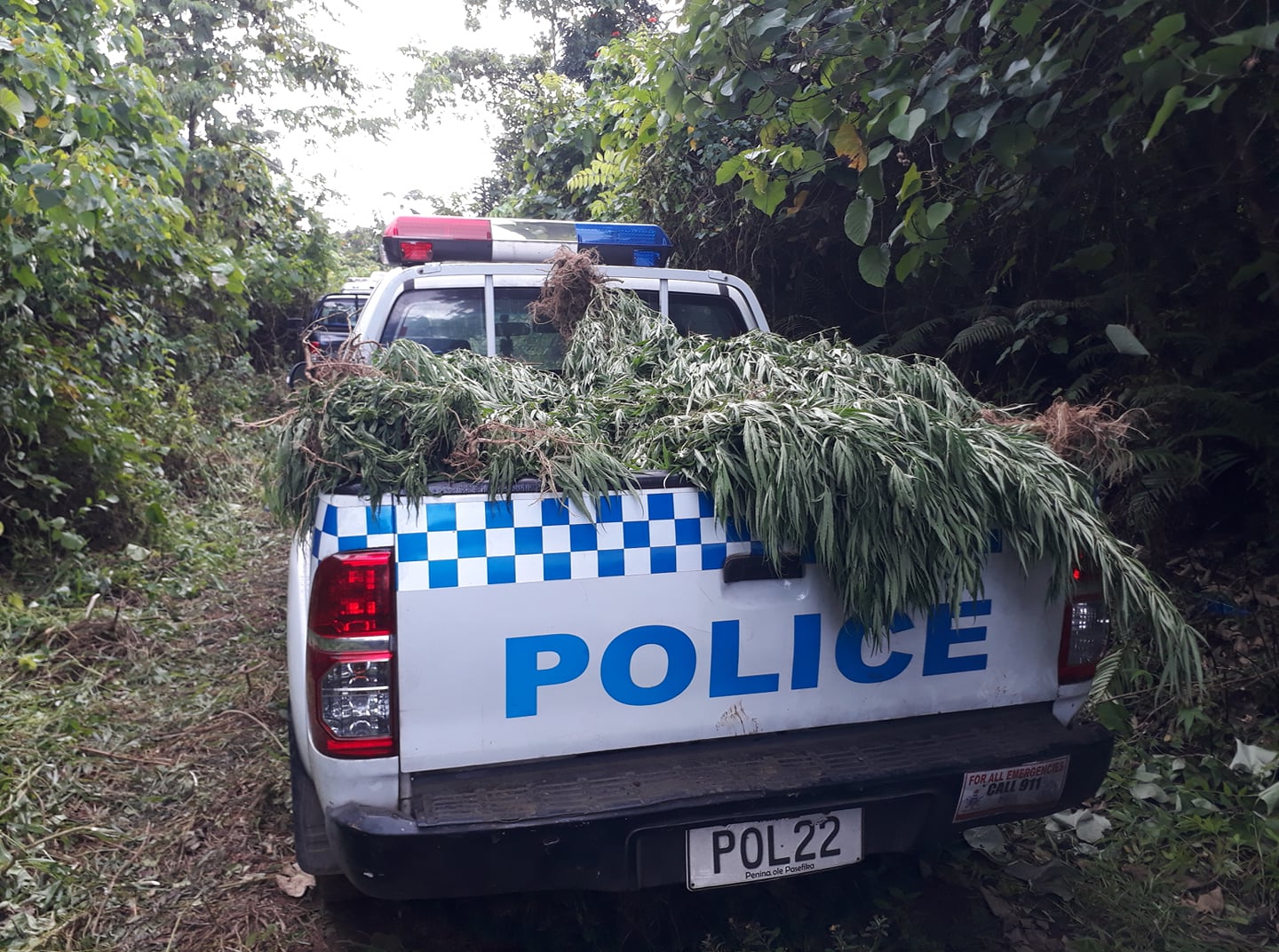 SPS warns those who continue to break the law by cultivating and dealing with marijuana and any form of illegal drugs to stop. SPS also encourages the members of the public who may have information or know of someone who continually cultivates and/or dealing with illegal drugs to come forward and inform SPS.
Let us continue working together for a safer Samoa.