Deputy Police Commissioner Papalii Monalisa Tiai-Keti and Executive Members of the Samoa Police Service (SPS) bid the Australian Army Band-Kapooka farewell this morning.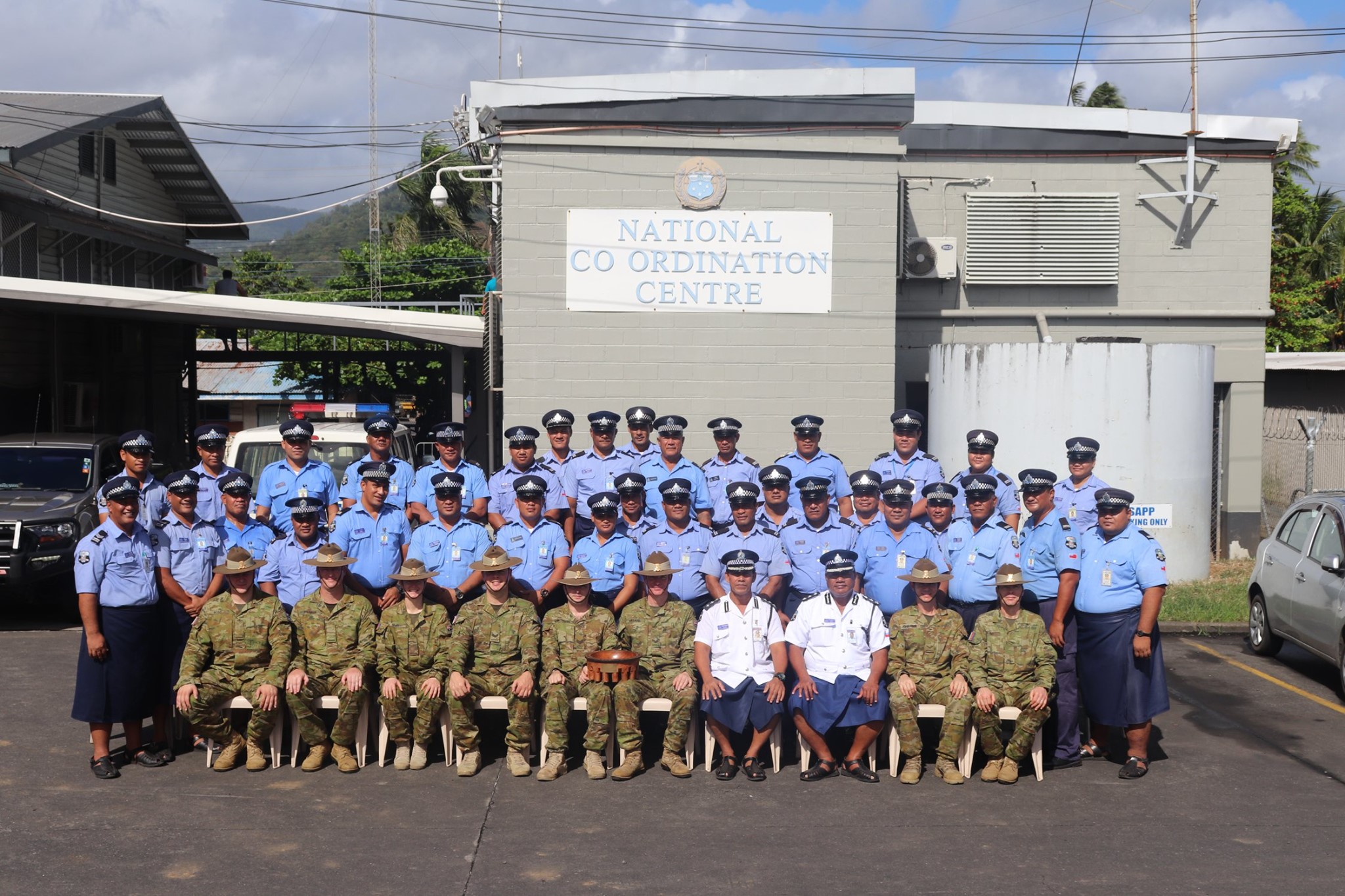 Papalii acknowledged the time they spent with our Royal Police Band in their joint activities over the last few days. It was also a great opportunity for the two forces to bond over music.
Working together for a safer Samoa.