Teuila Festival Opening Parade yesterday evening was led by the Royal Samoa Police Band followed by all those who are involved in a variety of competitions during this festival, themed "Beautiful Samoa".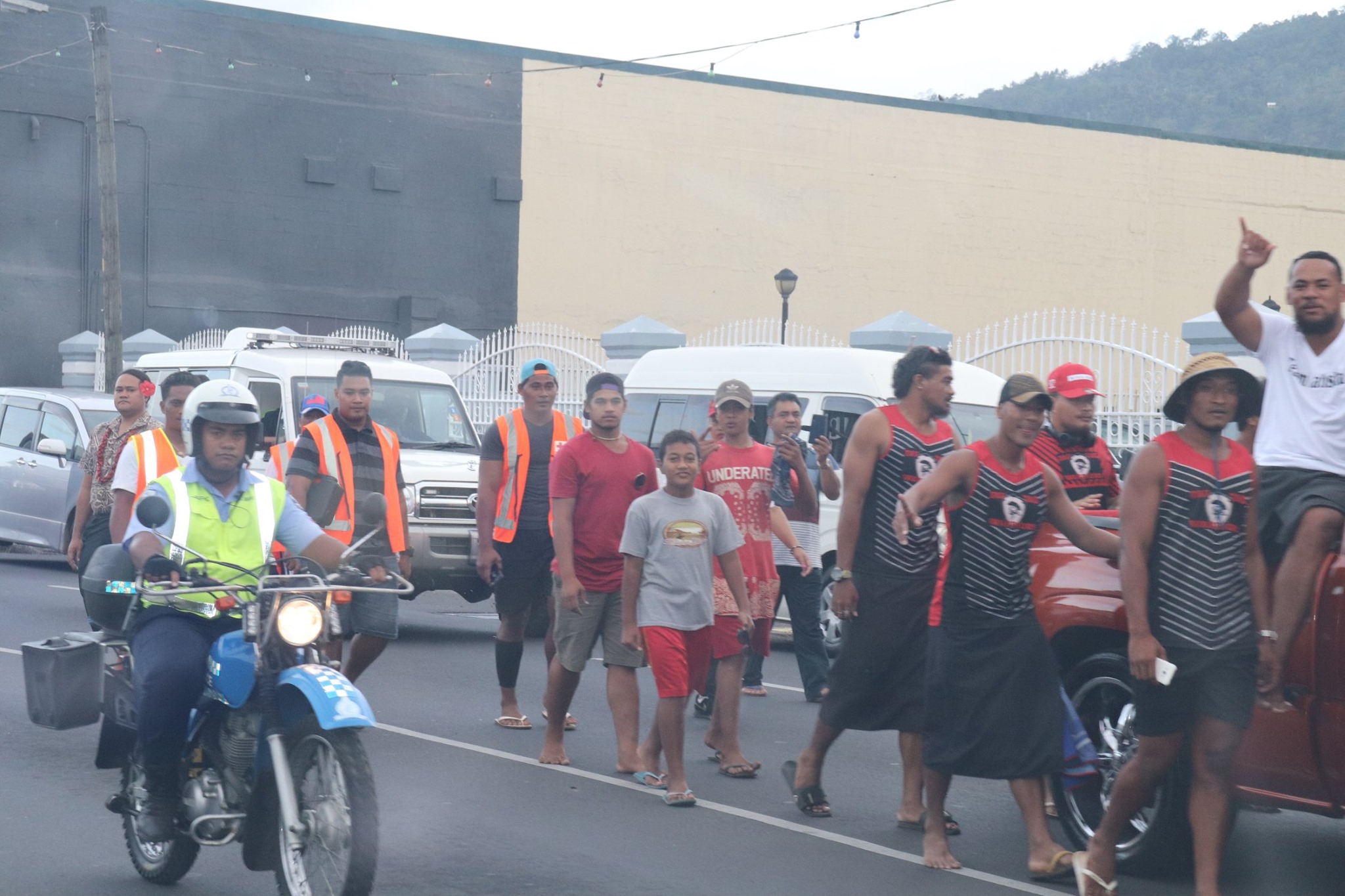 The week-long festival will showcase our cultural activities, choral exhibition, traditional siva Samoa dance competitions, fire knife dancing, variety shows, music concert, umu (Samoan ground oven) demonstration and tasting, tattooing and carving demonstrations, Floral Float Parade and much more.
Samoa Police Service advises the public to celebrate and to enjoy this annual event responsibly.
Working Together for a safe Samoa.